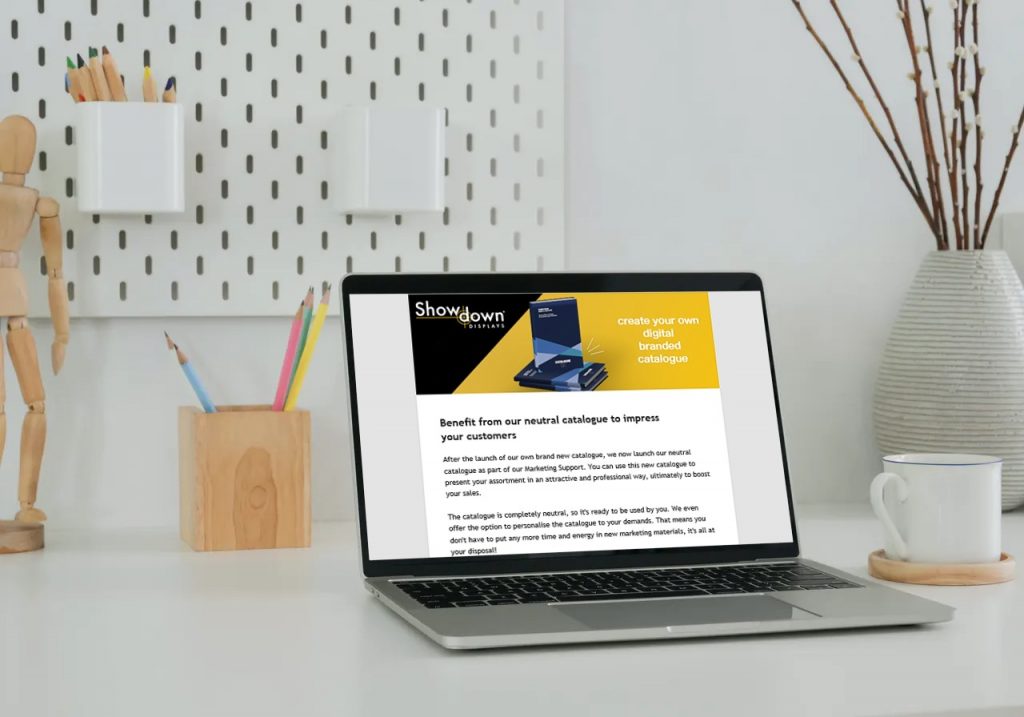 Newsletter
Do you already receive our newsletter? This is the perfect way to keep up to date with our latest news: the newest services, our most recently developed products as well as practical updates, for example on opening hours during holidays. Good to know, right?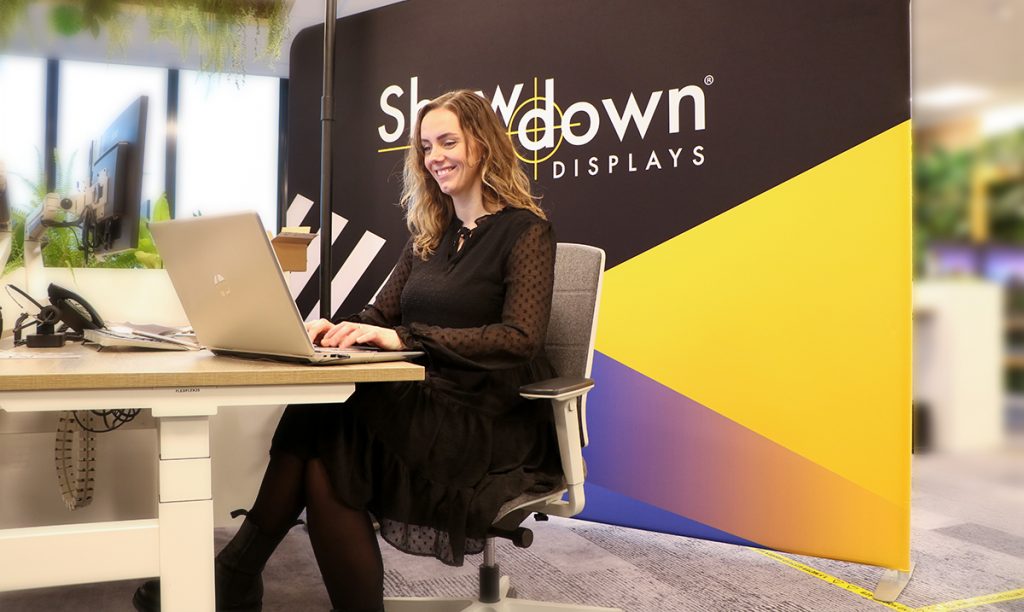 Blogs
Some topics deserve some extra attention and explanation. You can find those on our blog! Here we put our versatile product range in the spotlight. Accompanied by extensive information about the products and inspiring ideas on how your customers can use these products to achieve maximum effect.
We like to share our knowledge to surprise and inspire you. All of this is illustrated with powerful images. Of course, you can also use our content to inspire your customers and promote your products!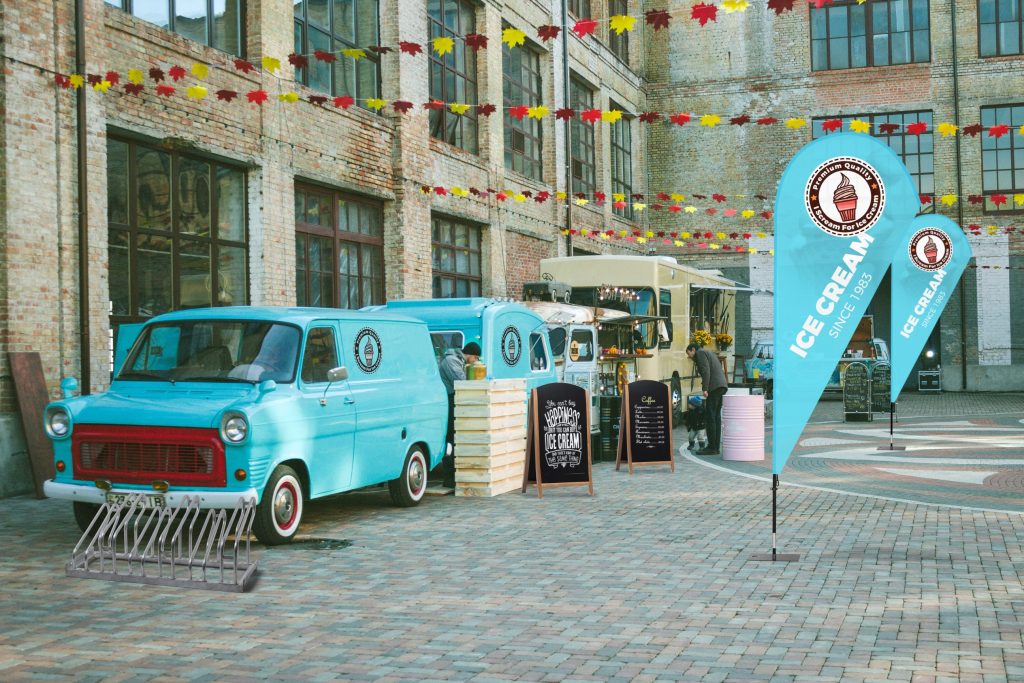 In-use visuals
We pay a lot of attention to creating various in-use visuals. You can fine them everywhere: in our catalogue, on the website, in our newsletters, on social media. With these visuals we want to show the different ways and situations in which our products can be used by constantly creating new combinations. The options are endless! Get inspired.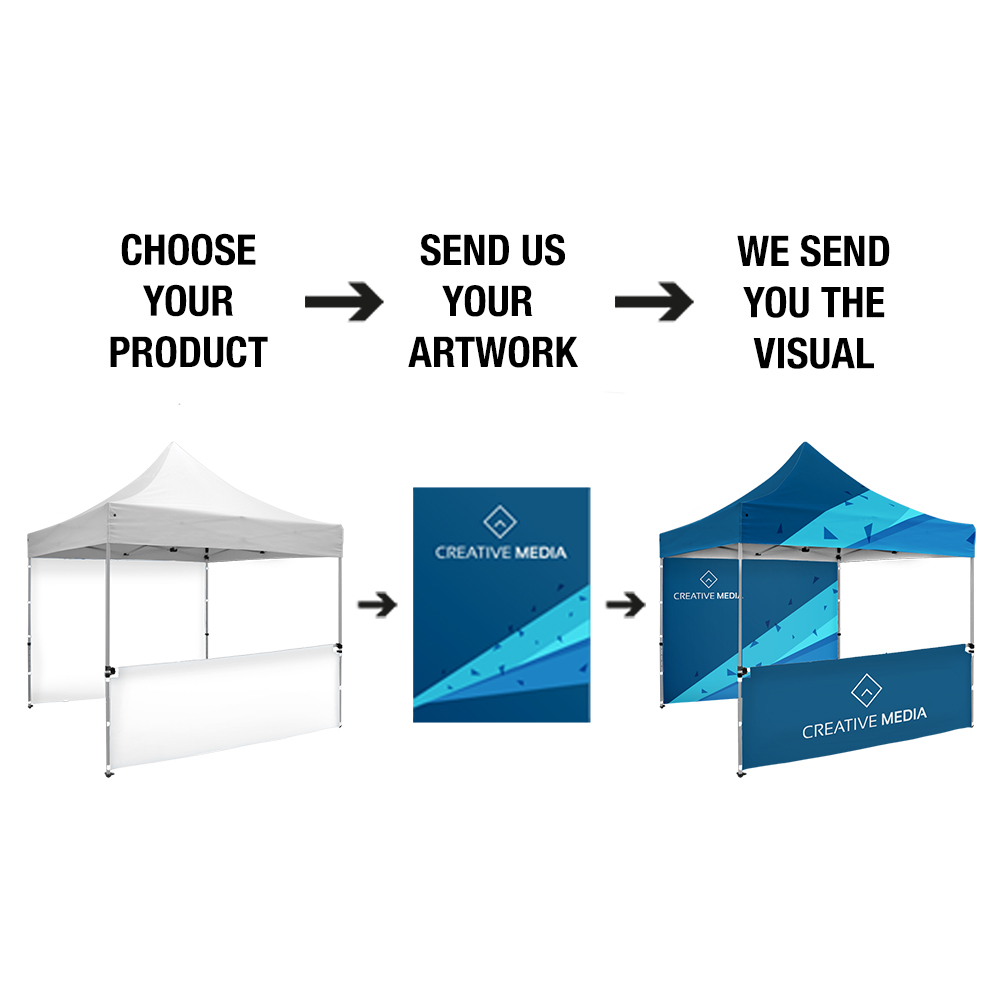 Graphic Visualisation Service
We support you in your selling process with a visualisation of the total product you want to sell to your customer. Think of a graphic or a product with a graphic. This visualisation will give your customers a clear idea of what their product would look like.
Related pages