Together for a sustainable future
As an ISO 9001:2015 certified company, our quality control system ensures consistant high quality products and service. We continuously work on efficiency improvements and innovations to enhance sustainability and meet the requirements of our stakeholders, now and in the future.
Yearly, we perform ethical audits. An important topic within this audit is waste management. We actively monitor and evaluate our waste in order to keep the level of emissions and the impact on the environment as low as possible. Using green energy in our production facilities and implementing euro return pallets to safe the forest are some of the measures we take.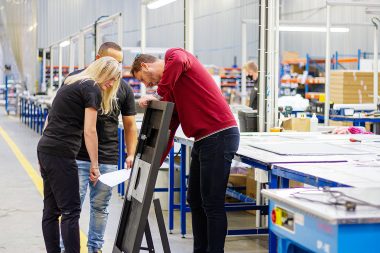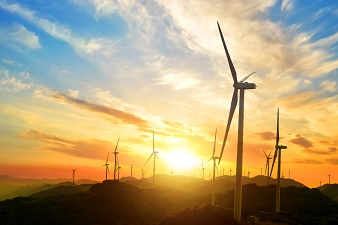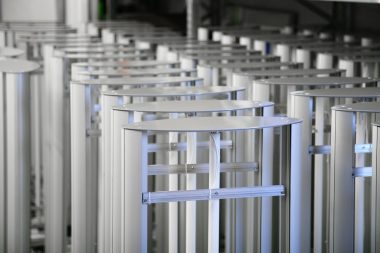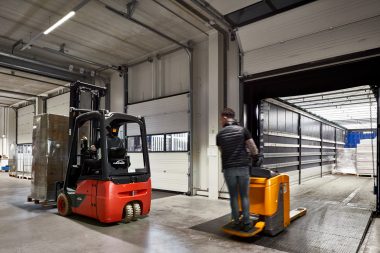 Our responsibility within the supply chain
At Showdown Displays we highly value the importance of our social responsibility. Within our own company, but we also expect the same from all our suppliers of goods and raw materials.
Therefore, we formulated a Code of Practice which describes the values Showdown Displays has committed to worldwide and our suppliers must comply with.
"Our aim is to make a positive impact on society and to contribute to a sustainable future."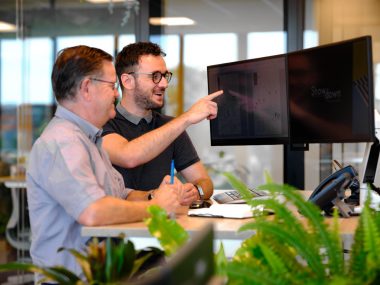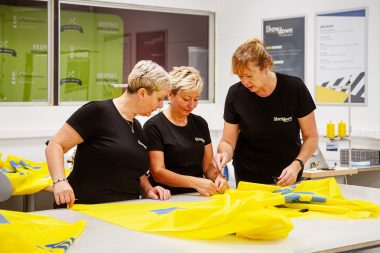 Wellbeing of our employees is of utmost importance
Our employees are the most valuable assets of the company. We find it important to make sure they can work in a safe and healty environment. In our factory and in our offices. In order to create an ergonomically sound workspace, we invest in the right equipment to support our people. Among which a telescopic roller conveyer in the warehouse and sit-stand desks in the offices. In our production facility in Přestanov, we yearly perform ethical audits to check for a healthy and safe work environment, good hygiene and labour practices.
In addition, we aim to motivate and encourage the growth of our employees within our company. Whether this is in career opportunities or training and knowledge. Last year, many of our employees had the chance to grow in a new job function. Other employees are provided with professional development or internal coaching. In this way we make sure everybody within the company can grow.
Giving back to communities
We are committed to making a positive impact and giving back to the communities around us, both locally and in third-world countries. That's why we started a partnership with ShineBean. Through ShineBean our employees support children in Kenya, both financially as on a social level. The aim of our help is to make the people in Kenya self-sufficient.
In The Netherlands we've launched a new voluntary initiative with Proteion, a care organisation for the elderly. Every Tuesday, a dedicated duo of Dutch employees joins forces to support activities and make a meaningful contribution to the lives of these individuals.
In the Czech Republic we work with sheltered employment centres Arkadie o.p.s. and Inva Družstvo. We are already a partner with these organisations for more than 10 years. By doing this, we offer people with disabilities a job. Nowadays, these people have an important role within the production process of our snap frames.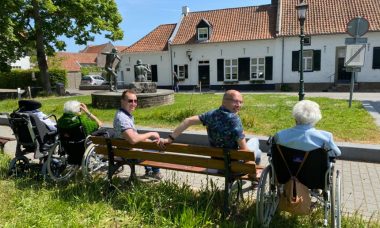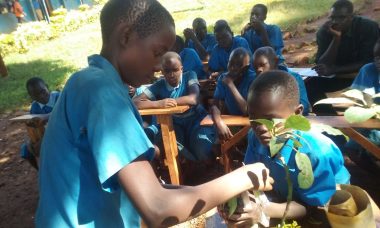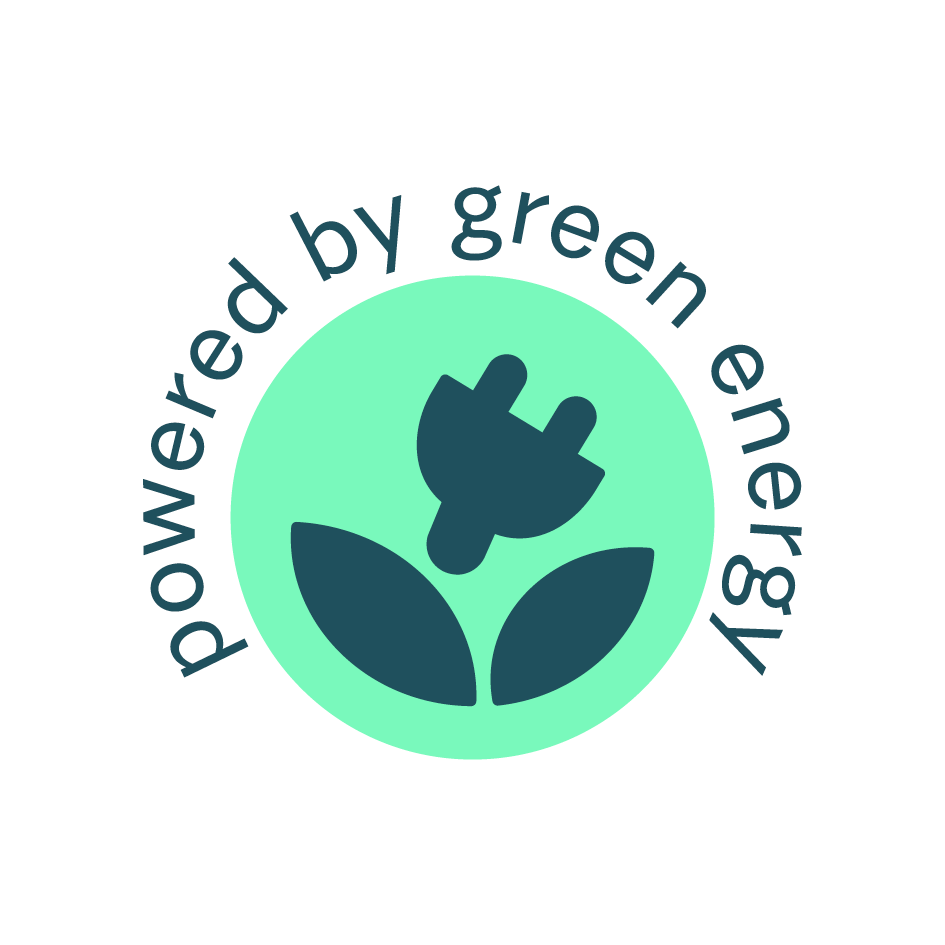 Green Electricity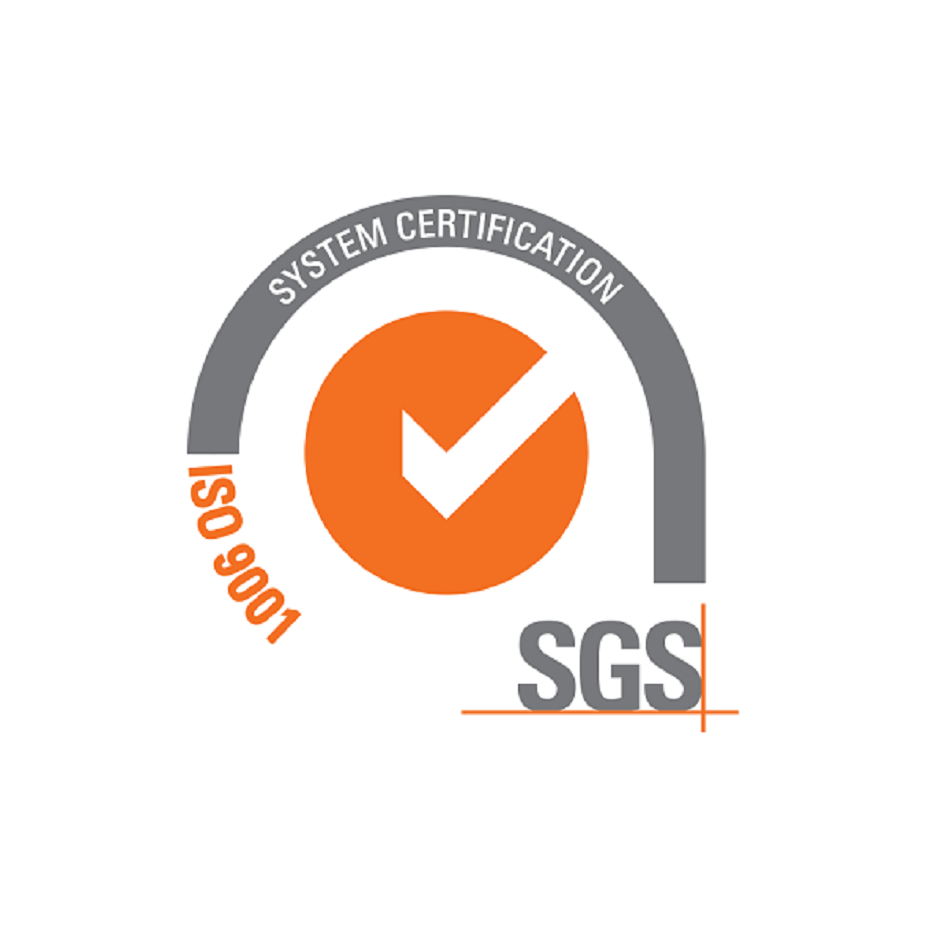 ISO 9001:2015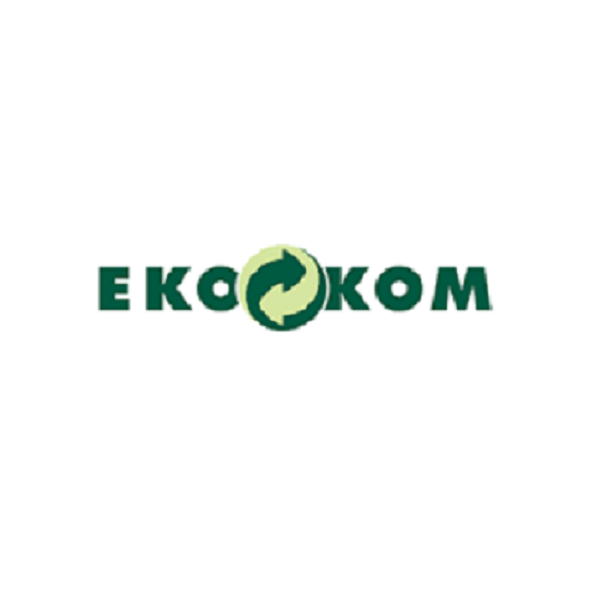 Waste Management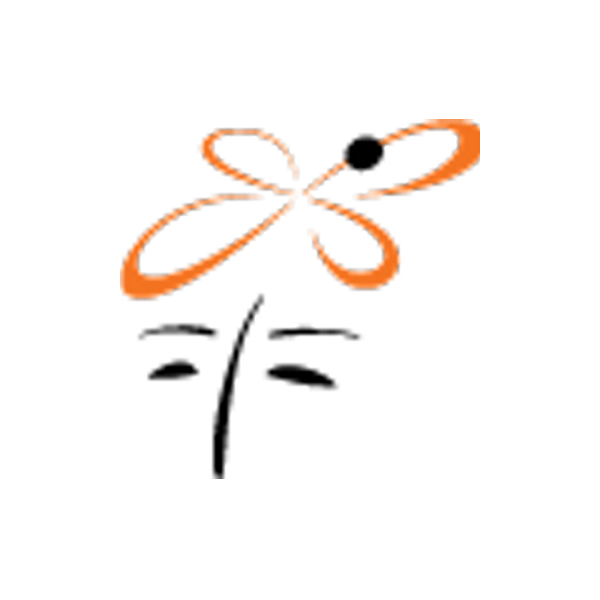 Partner of ShineBean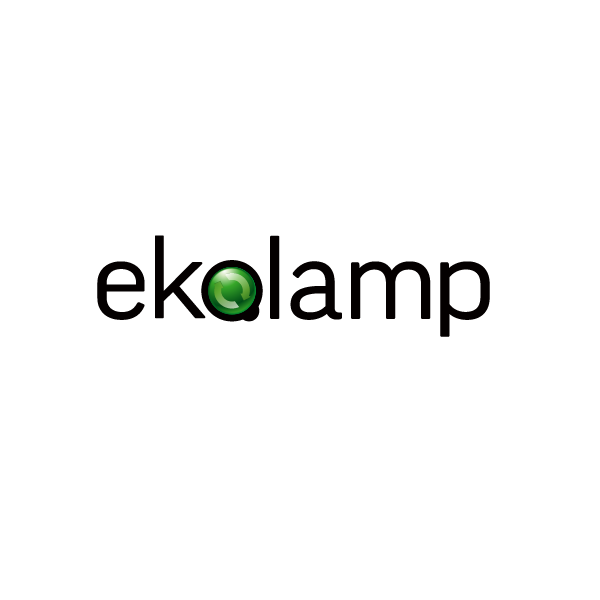 Electronics Recycling