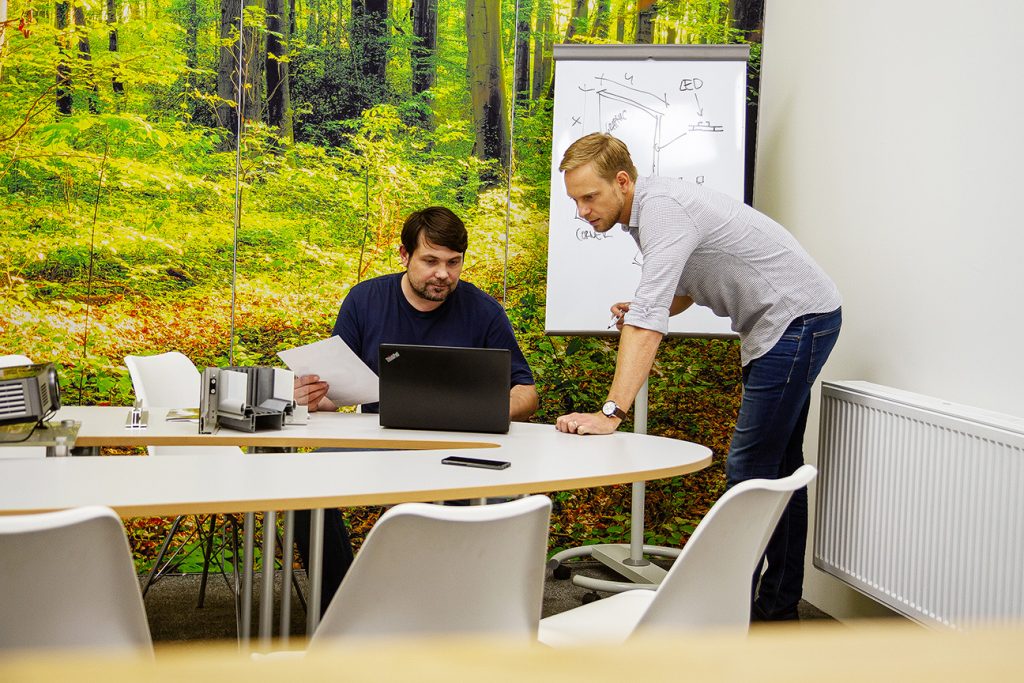 Dare to be different!
Be creative and let dreams become reality. Show a brand and products in a new way, stand out from the crowd and dare to be different.
Personal touch makes all the difference! Even though we have one of the largest product portfolios in Europe with over 6400 items to choose from, we are also happy to discuss your specific requirements for a bespoke solution. Are you curious how this is done? Well, like this!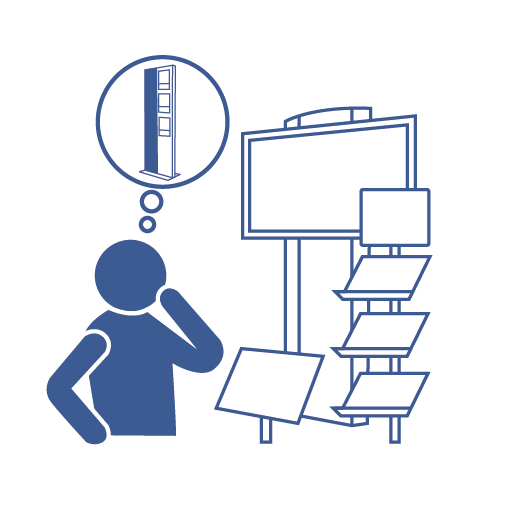 1. Request
You have a particular wish for which you cannot find a suitable product in our portfolio. For example, a different colour, a different size or a different design. That is why you contact us to discuss the possibilities.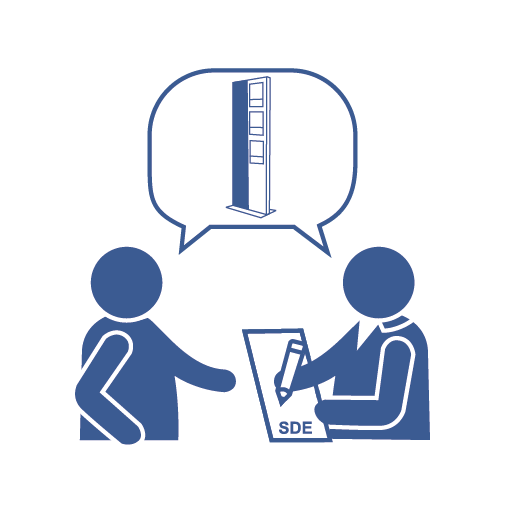 2. Meeting
We schedule a meeting in which we focus on your wishes and demands for the bespoke solution. In this way we want to ensure that the final design fits both the design and your budget.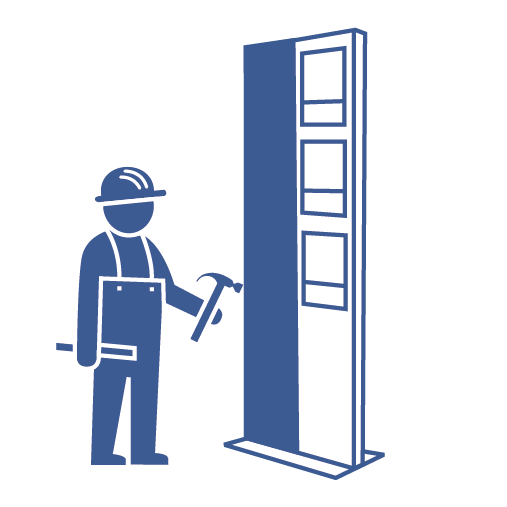 3. Manufacturing
Once our proposal is approved, our development team with experienced engineers will get started with manufacturing your solution. In our own European in-house manufacturing location in Přestanov (CZ).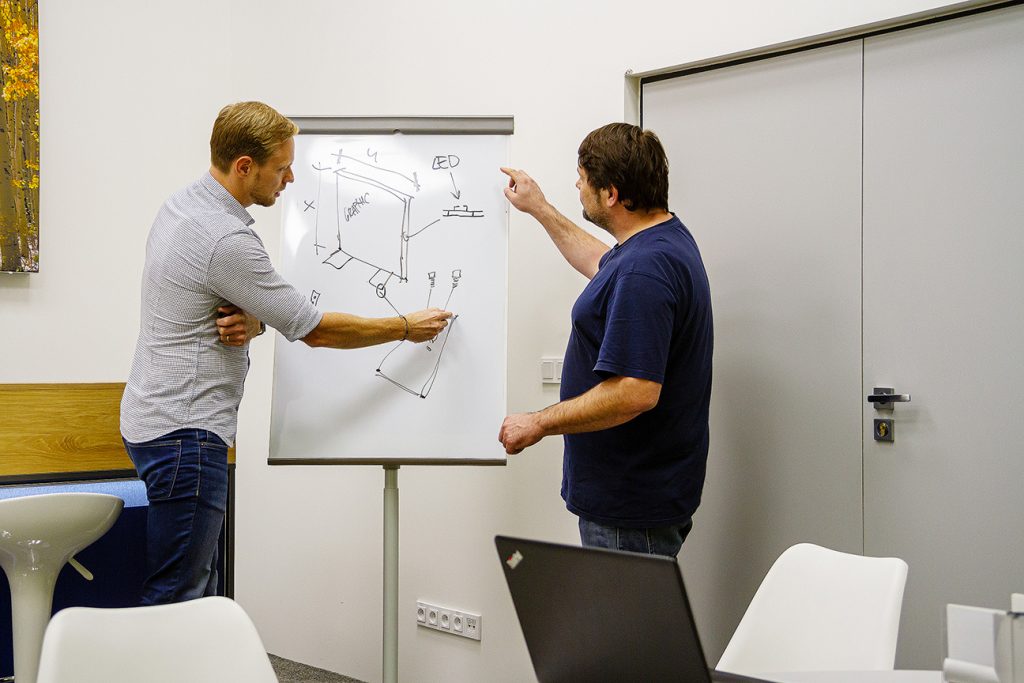 Only when you are satisfied,
we are satisfied
In this way we want to achieve the desired result so that you can enjoy your new, tailor-made solution.
Do you have an additional request such as neutral shipment, individual packaging, branding, barcodes or perhaps something else? Anything is possible.
Your satisfaction is our top priority. We offer efficiency, functionality, modern design and a fast delivery time at very affordable prices. Rely on our design, production and sales teams to meet your high expectations.
We create  your solution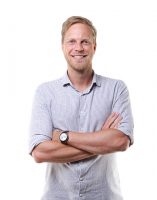 Michal Havel
Director of Product Management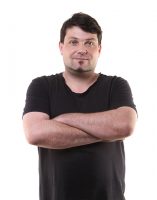 Daniel Snížek
R&D Manager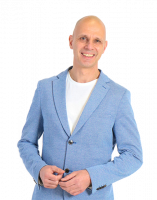 Alexander Vercoelen
Product Manager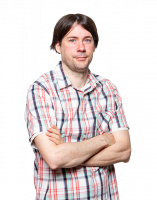 Tomáš Veselý
Design Engineer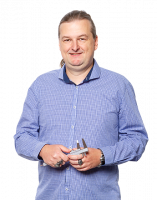 Jaroslav Růženec
BOM Administrator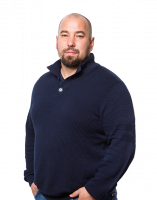 Oldřich Hladeček
Product & Project Specialist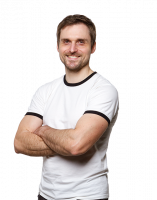 Martin Podhola
Product Information Manager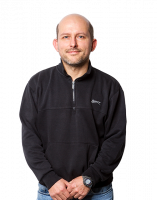 Radek Dovhun
BOM Administrator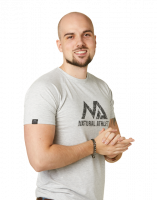 Dany Hamann
Product & Marketing Specialist