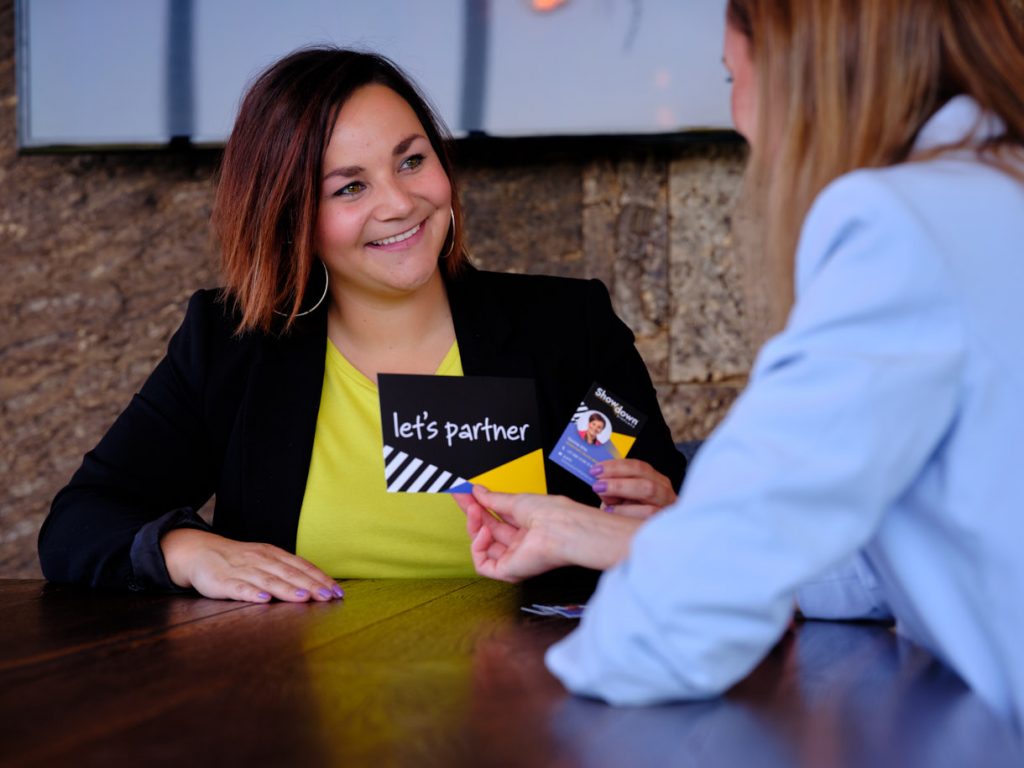 Let's partner
We are your partner in manufacturing and supplying promotional signs, display systems and POS materials. We believe in growing through collaboration. That's why we want to be your partner. We can support you every step of the way by providing our high quality products, adding vibrant inhouse print services and delivering personal creative solutions to help you grow.
On target, On time
Order whenever and wherever it's convenient for you, through our website platform
Consult with us, your personal creative partner with knowledge and expertise of the product, region and market
Discover proactive on trends and developments with our European inhouse manufacturing
Trust us to manage the whole process from product concept to solution delivered
Depend on us to deliver marketing support to help you build your business
Order whenever and wherever it's convenient for you
One easy to use online shop allows you to discover products and place your orders where and whenever you please. This platform delivers all the information you need: assortment, available stock and shipping date in one easy view.
Do you have questions or want more information about how we can partner? Just give us a call on +31 (0)85-0660310 or mail to .