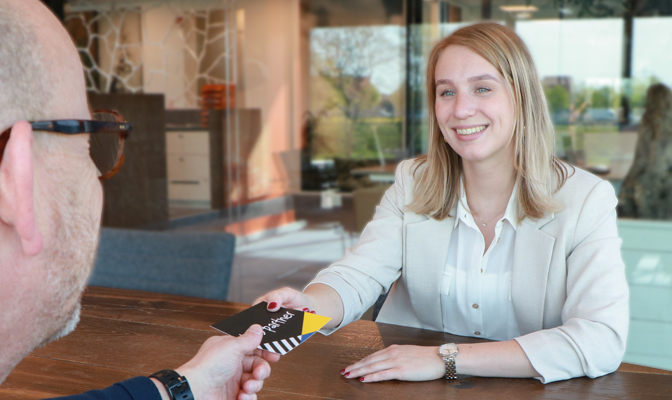 Let's partner
Collaboration fosters growth! Consider us your personal consultant, supporting you every step of the way, understanding your needs and providing you with the resources to help your business succeed.
We are your one-stop-shop for promotional signs, display systems, POS and visual communication. We can provide you with a complete, easy to use product, including both hardware and graphics.
Our industry leading products, manufacturing expertise, printing services, creative marketing resources, logistical support, customer care and more are at all your disposal. Let's put our minds together and grow!
On target, On time
Consult with us as your personal creative partner with knowledge and expertise of the product, region and market, in order to discuss new sales opportunities
Trust us to manage the whole process from producing your solution to neutral delivery to your customer
Discover and respond to trends and developments with our European in-house manufacturing and print services
Take advantage of our marketing support to boost your business. Tell us how we can help you!
Order whenever and wherever it's convenient for you, through our Online Reseller Platform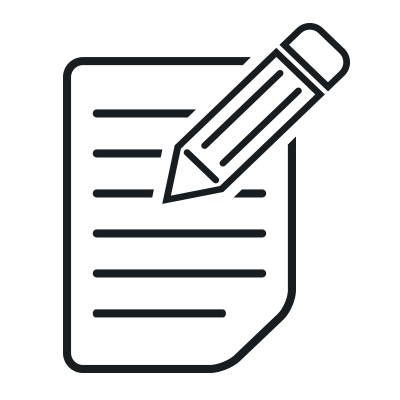 1. Registration
Register yourself. Fill in all the fields and submit your registration request.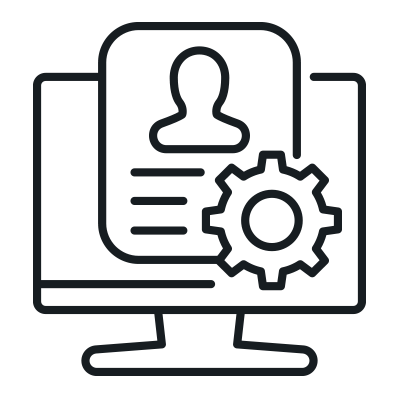 2. Account validation
Your request will be forwarded to your personal sales team. They review your request and ensure the correct info is linked to your profile.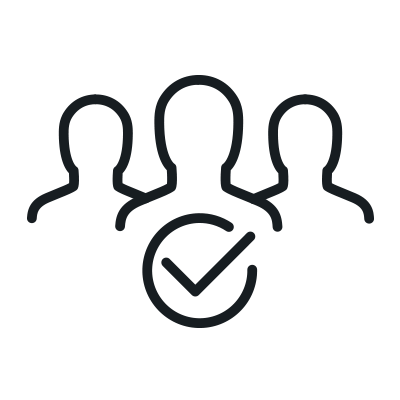 3. Confirmation
You will receive confirmation that your account is complete. You can now view all our products and download additional materials. Let's shop!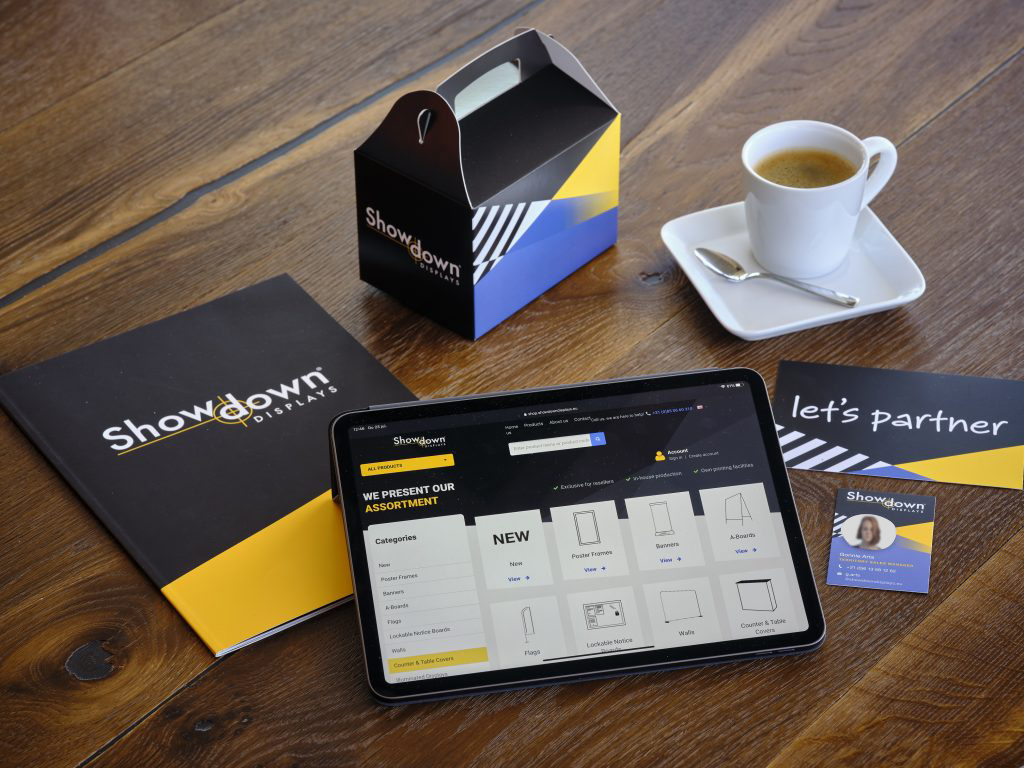 Order whenever and wherever it's convenient for you
Our online platform allows you to discover products and place your orders wherever and whenever you please. The platform delivers all the information you need: our complete assortment, available stock and the estimated shipping date in one easy view.
Also, in your personal account you have access to various marketing materials such as product photos, instructional videos, product sheets, print templates and more. Find out for yourself!
Do you have questions or want more information about how we can partner? Just give us a call on +31 (0)85-0660310 or mail to .
Related pages