The coronavirus is keeping us home for quite some time now. Not without a reason, of course. But it does require the necessary flexibility from many people. Certainly not all homes were prepared for the transformation into home office.
Especially during video calls this can be challenging. For example when there is a conference call, or when someone makes an unscheduled video call. Because it doesn't look that professional when there is a laundry rack on the background, or a pile of dishes that still needs to be cleaned, right?
Easy solution
Don't worry! We have the solution for your customers. This issue can easily be fixed by using a Banner or Zipper-Wall during video calls. Within a few moments of time a background is transformed from a messy room into an office setting, not telling anything about where the employee is sitting.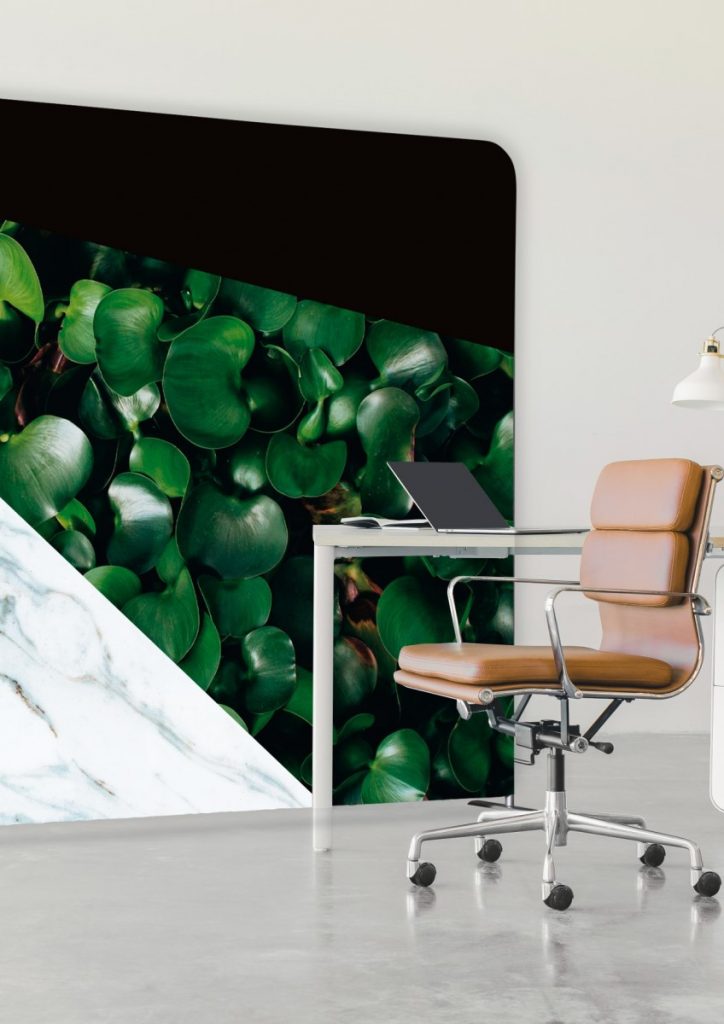 One-sided or double-sided?
Both our Banners and Zipper-Walls are very suitable to use here. What do you think of our assortment of Roll-Banners, our Zipper-Banner Slim or our range of Zipper-Walls?
Both our Banners and Zipper-Walls collections offer options to have either one side printed, or double sides. If only one graphic is sufficient, a one-sided product is a great solution. But if there are more messages to tell, our double-sided options are very interesting to dive into. Turn the product around and the whole background changes!
Choose the needed coverage
When only a part of the background needs to be covered, our Banners are a great solution.
But if the complete background must be changed, our Zipper-Walls are also a powerful option. That's because the size of the visual graphic area is larger than it is at the Banners. Anything goes!
Quick and easy
Imagine someone gets notified there will be an unexpected video call within five minutes and he or she is not ready yet. But no panic! The workspace can be transformed within one minute using one of our Banners. And when the working day is finished, the Banner can be rolled up in the cassette within a few moments of time. Also, it is the product that takes up the least storage room; pretty convenient when someone is living in a small apartment. Another great advantage is that our Roll-Banners are very affordable with a great price-quality ratio.
Find the most suitable solution!
Whatever solution you choose, your customers will be ensured of a professional background they don't need to worry about anymore. What else do you need?
If you have any questions about any of our products, do let us know!