The future of counters is here
Counters, we know them in different ways. With fabric or PVC prints and with or without light and in different shapes. But now the next generation of counters has come to the stage: The Digital Counter Futuro. The use and convenience of a counter combined with a digital screen for a next level presentation of your company or product.
"LET THAT PRESENTATION BEGIN"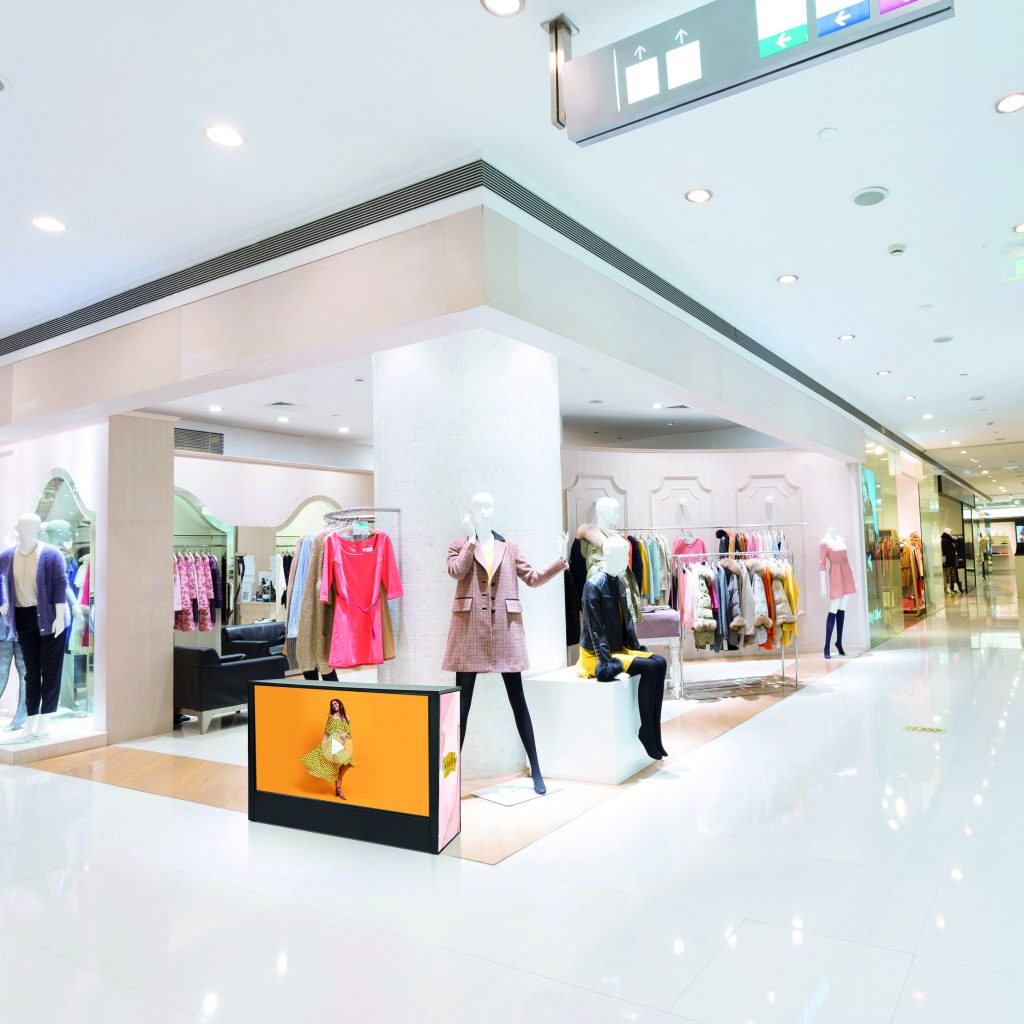 From events to store promotions
Glow, shine and stand out with promotion and communication in the crowd. That's the goal during any presentation. Whether at a trade show, at an in-store promotion of a new product, in a pop-up store or during a presentation. The innovative counter is also very suitable to use in showrooms or at company receptions. With the Digital Counter Futuro you will steal the show and bring the full brand experience.
Presentation in motion
Thanks to the digital screen, your presentation possibilities are endless. Whether you want to play a promotional video of a new product, a corporate video or go for special effects: The content is crystal clear. Because of the 4K resolution, every promotional video or image will pop out.
You simply create your digital design and play it on the professional Samsung screen. Do you plan to show new visual content during the campaign or presentation? In only a split second you easily adjust the content. In that way you're always up-to-date. All of that with a durable display. It's a win-win!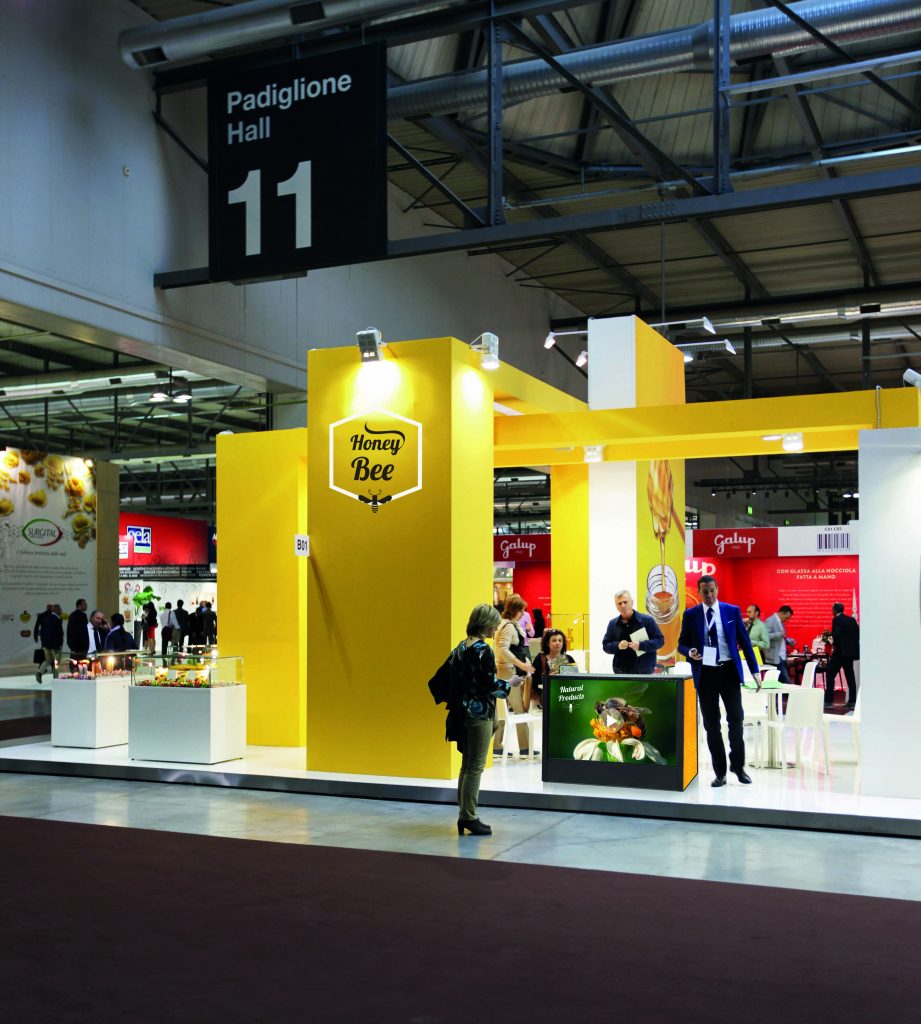 Count on me
The sturdy, interactive counter with aluminium housing creates a firm impression. Quick and easy without tools you set up the Digital Counter Futuro. With a shelf on the inside, you can easily store your items and it won't distract from your banging presentation. Let that presentation begin!
Make it your own
Sophisticated and professional with an all-black design. The sides of the Digital Counter Futuro are standard with black textile (SEG) prints. Want to go all the way? Personalise the sides to your own design. Match it to the promotion or branding of your presentation. Slide in your print and you're ready for a seamless presentation!
The Digital Counter Futuro in a nutshell
Stable aluminium frame
Professional 55" QMR Samsung screen
4K screen resolution
Customisable prints on the sides
Storing space inside with shelf
Quick and tool-free assembly
Samsung Content Management software
Connectable with WiFi or bluetooth
USB-stick entrance
Easy with Plug & Play
2 years of warranty
Find out yourself!
Stand out from the crowd with the new Digital Counter Futuro! A 360ᵒ image, the benefits, promo video, instructional video, specifications, downloads and more. Check it out, all ready for you!