At home, it goes without saying that everything is clean, tidy and well-organised. Everything so that you can relax. This also applies to your workplace and study area. Time to put this in order! Discover which products will help you create order and peace for yourself and the people around you. For both your office and your home office or workspace. Let's get started!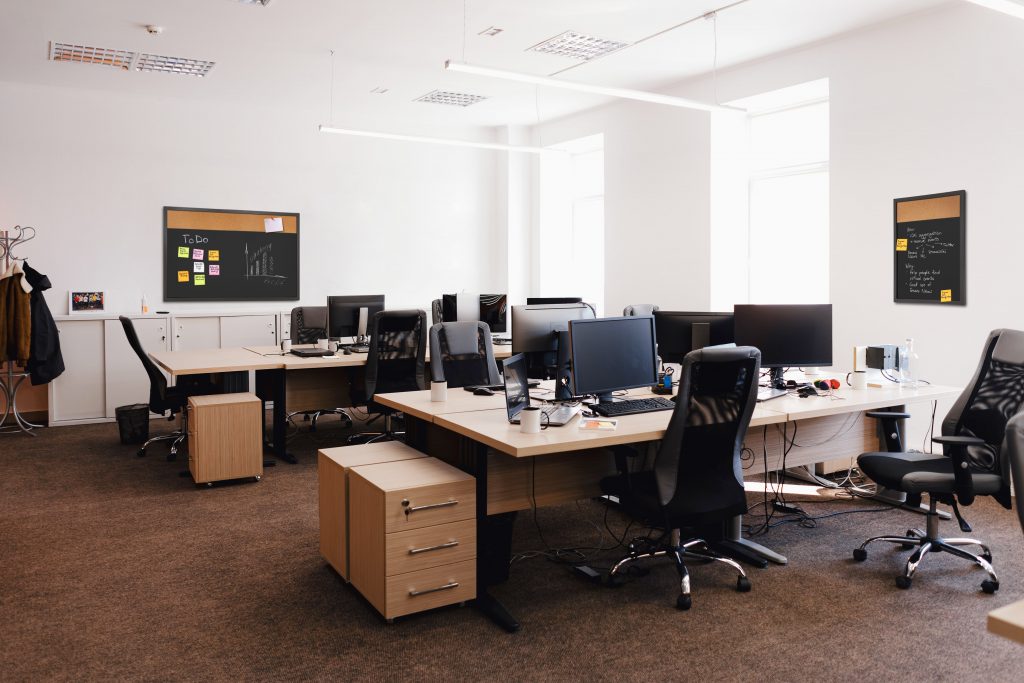 Well-organised environment
Well begun is half done. A cliché quote, and more than true. And that certainly applies to an organised and tidy place. This way you can get started without any worries! Don't get distracted by loose pages and unorganised folders. Everything is easily solved by the sturdy brochure holders. To store simple A4 sheets, your business cards or flyers. Various sizes, so that you can store everything the way you want it.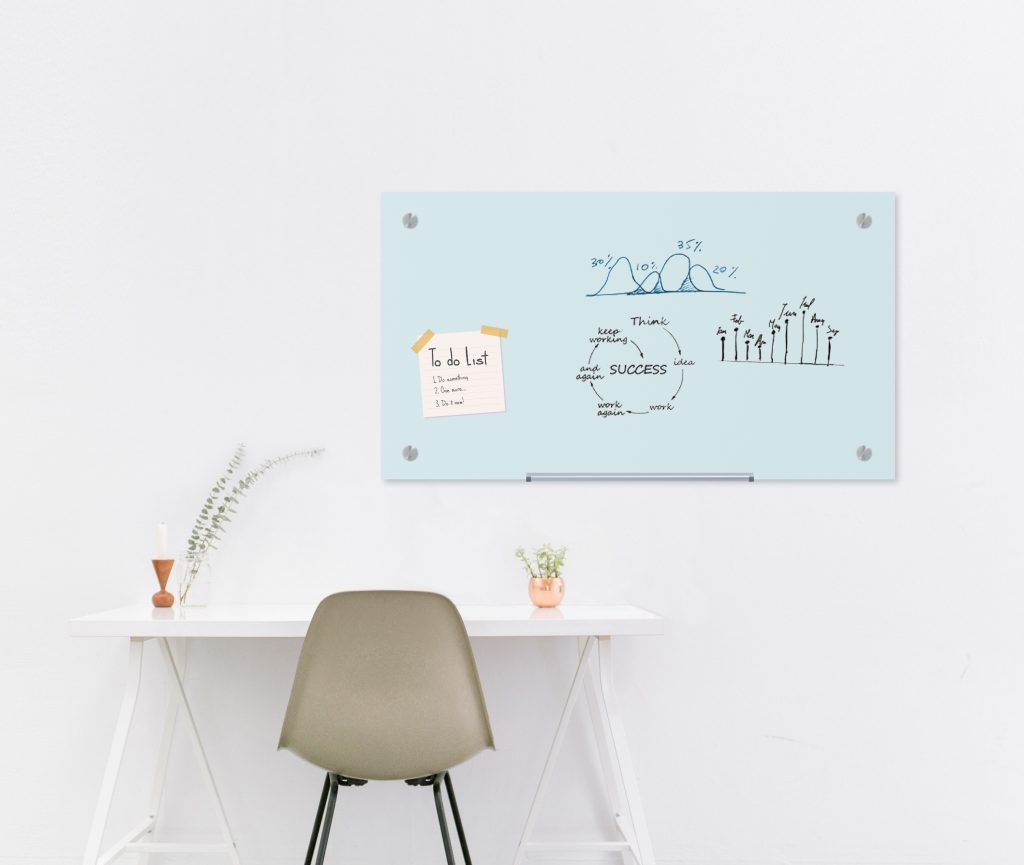 Organise and make it cosy
When everything is tidy, organising is also much easier. Sometimes you want to have such an overview in front of you, so that you can clearly see what you have to do and what you are working for. Memo boards come in handy here. Whether you want to write down your bucket list or hang up your to-do list, the choice is yours. Besides all the serious notes, a nice team photo or beautiful quote fits in perfectly. All easy to hang up on the wall. So you can keep the best focus
Why a clean enviroment supports you
It will motivate you to go the extra mile
Focus is easy to loose, but luckily you cannot get distracted with a clean desk
No stress about the environment because it's clean and relaxing
Create a healthy work and study environment
You appear more professional
Go for productivity!
It's time to get ready for the new season. Make sure your workplace, study area and surroundings are neat and tidy so that you can get off to a good start.