Good news! From now on, the Poster Foils for Snap Frames, A-Boards and Lightboxes are packed by 5 instead of per 1. Due to optimisation of packaging and transport cost to avoid overcharging you, we made this adjustment. We received many request to pack them per 5 pieces instead of per piece. That's why we adjusted the packing of this product to make it easier and with a better price for you!
We are now preparing the packaging so that we can offer the Poster Foils as demanded. At this moment the Poster Foil cannot be ordered. From Monday 17 April they will be available again on our Online Reseller Platform.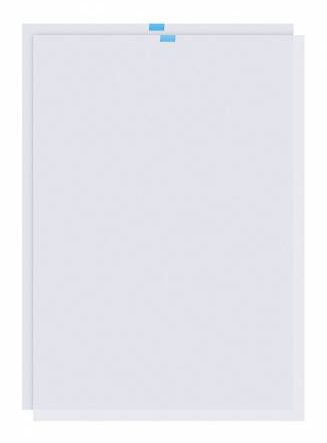 Article codes Poster Foil set (5 pieces)
FOIL100x140
FOIL50x70
FOIL70x100
FOILA0
FOILA1
FOILA2
FOILA3
FOILA4
The set of 2 Poster Foil sheets are still available on our Online Reseller Platform.
Article codes Poster Foil set (2 pieces)
SETFZPA4
SETFZPA3
SETFZPA2
SETFZPA1
SETFZPA0
SETFZP50x70
SETFZP70x100