Gain new insights and get inspired!
If you're interested in receiving our webinar recording, please fill in the form below and we'll send our recording soon.
ABOUT THE WEBINAR
Let's meet again!
It has been a while. The last time you have seen us live was probably during one of the exhibitions in the beginning of 2020, with our Promic and Jansen Display exhibition stand. Well, a lot has happened the last year. We are glad to share some highlights with you during this webinar, focusing on how the merge of Jansen Display and Promic to Showdown Displays Europe can help you growing your business!
What will you learn during this webinar?
More results with less efforts thanks to our marketing support tools
Become a one-stop-shop for your customer
Don't work hard, but smart. We do the work for you
For who is this webinar interesting?
For you as a reseller of promotional products and displays signs. Especially if you would like to receive more insights on how our marketing support and one-stop-shop for your customer can make your business grow.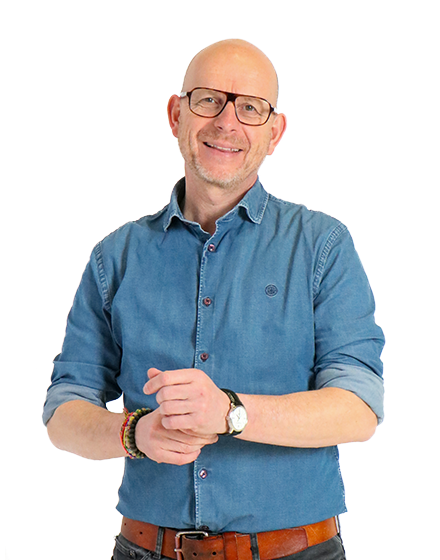 About the speaker
Lex de Hondt is Territory Sales Director at Showdown Displays Europe. With more than 4 years of experience in the company, Lex is happy to share his enthusiasm with you. He will show you tools and insights how you can achieve more results with less efforts having Showdown Displays Europe as your partner.