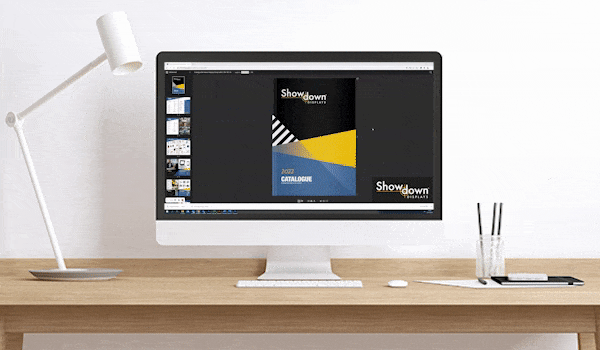 Our brand new digital catalogue 2022 is now available!
We are very proud to introduce to you our new digital catalogue! Next to our complete assortment, you can find more than 25 new products in the 2022 edition. But that's not all. We also optimised our catalogue with market spreads, so that you'll get inspired with the various products fitting your market needs. And of course, you can find more about our new services.
Experience the digital catalogue
Navigating through the digital catalogue is now even easier! You can easily view the chapters and products relevant for you with a click from one to another. Also, the product name is linked to the product on our Online Platform. Here you find more information, documents and you can directly order the product.
In addition, we have added more visuals and videos to the digital catalogue. This will give you an even better idea of our products, their specifications and, more importantly, how to use them, where and how.
All in one click, at a glance!
This year we decided to not print the catalogue and make the step to go completely online! This to be more considerate of the environment, as there is a lack of paper and to limit logistics. Instead, we will create brochures and leaflets for specific markets. In this way, we can support you better with marketing materials fitting your market and industry needs. We will update you when this is ready for your region. Only to be the best partner to you!
Tip! Save the link of the digital catalogue to your favourites in your browser.