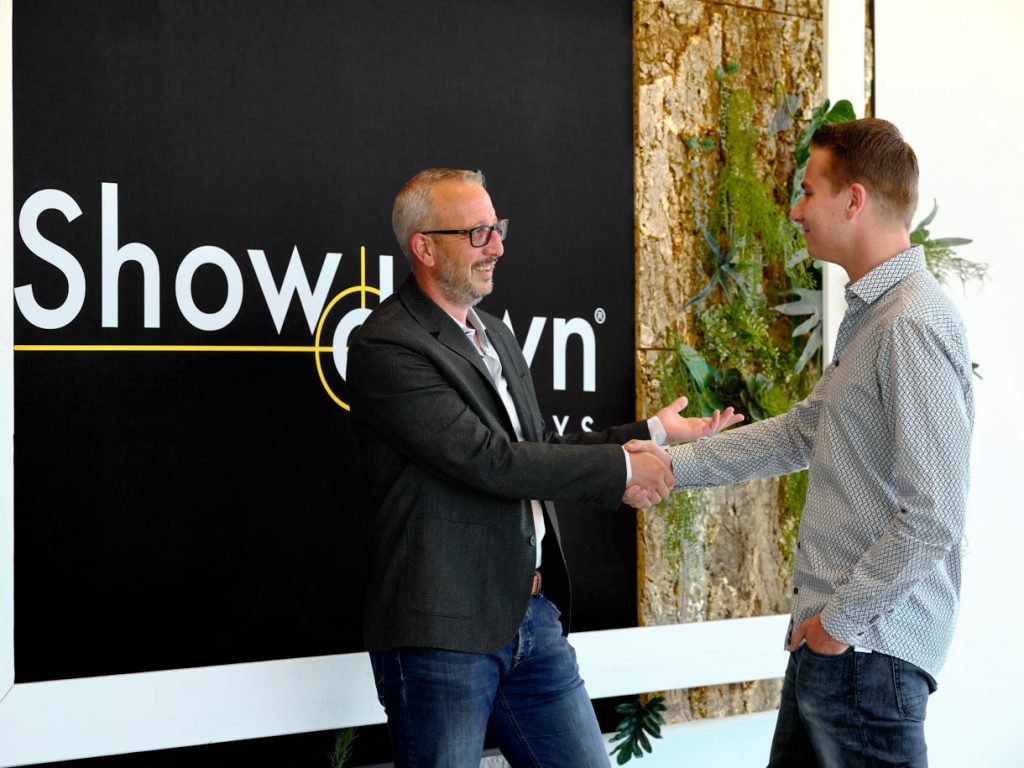 Let's partner!
Samen staan we sterk! Beschouw ons als jouw persoonlijke adviseur die je bij elke stap ondersteunt, jouw behoeften begrijpt en je voorziet van de juiste middelen om jouw bedrijf te laten slagen.
Wij zijn jouw one-stop-shop voor promotionele signs, displaysystemen, POS en visuele communicatie. Wij kunnen je voorzien van een compleet, eenvoudig te gebruiken product: zowel de hardware als de prints.
Onze vooraanstaande producten, expertise, printservices, creatieve marketingmaterialen, logistieke ondersteuning, klantenservice en nog veel meer staan tot jouw beschikking. Laten we onze ideeën bundelen en op deze manier samen groeien!
On target, On time
Raadpleeg ons als jouw persoonlijke, creatieve partner met kennis van en ervaring met het product, de regio en de markt om nieuwe verkoopmogelijkheden te bespreken
Vertrouw ons om het hele proces te beheren, van de productie van je oplossing tot de neutrale levering aan jouw klant
Ontdek en speel in op trends en ontwikkelingen met onze Europese in-house productie en printdiensten
Profiteer van onze marketing support om je bedrijf een boost te geven. Vertel ons hoe we jou kunnen helpen!
Bestel waar en wanneer het jou uitkomt via ons Online Reseller Platform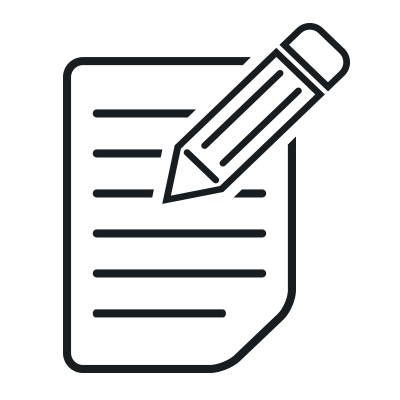 1. Registratie
Registreer jezelf. Vul alle velden in en verzend je registratieverzoek.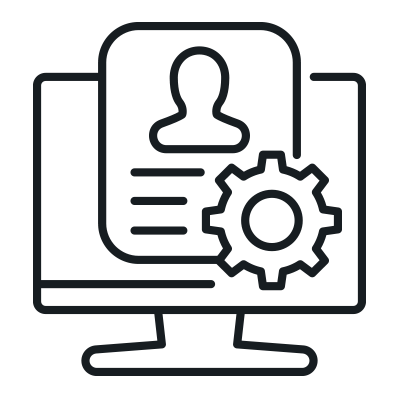 2. Accountbeoordeling
Je aanvraag wordt doorgestuurd naar je persoonlijke salesteam. Zij beoordelen je aanvraag en zorgen ervoor dat de juiste informatie aan je profiel wordt gekoppeld.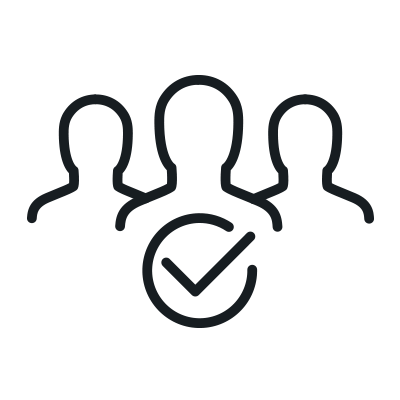 3. Bevestiging
Je ontvangt een bevestiging dat je account compleet is. Je kunt nu al onze producten bekijken en bijbehorende materialen downloaden. Winkel ze!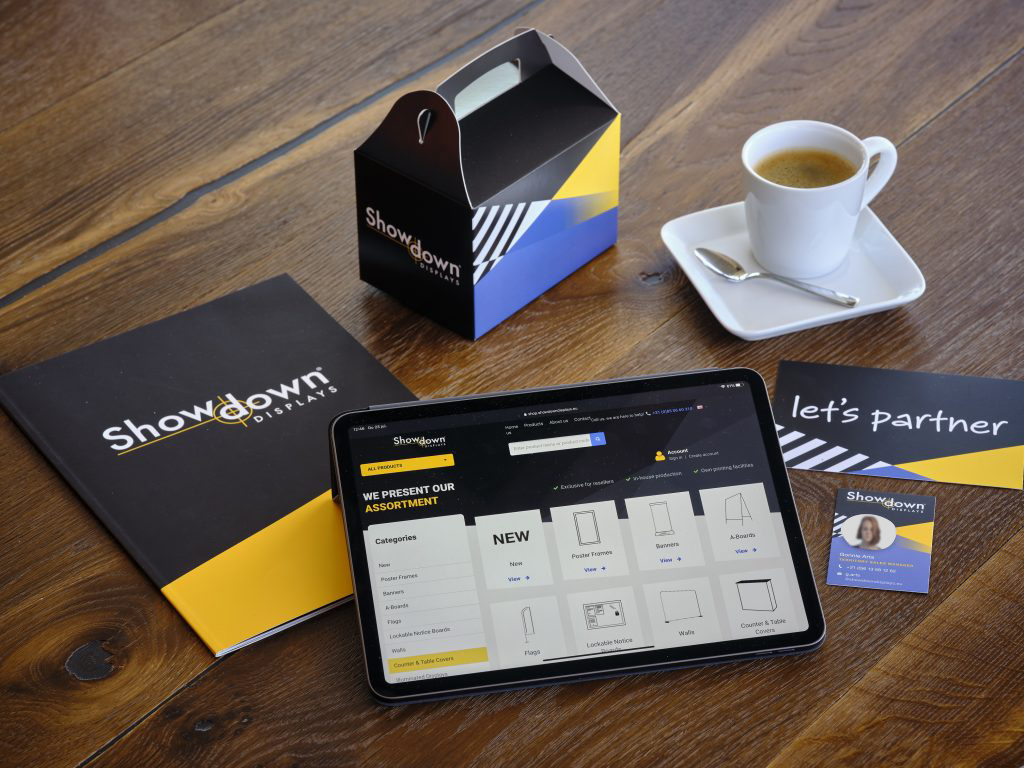 Bestel waar en wanneer jij wilt
Via ons online platform kun je onze producten vinden en bekijken, maar ook bestellingen plaatsen waar en wanneer je maar wil. Het platform biedt alle informatie die je nodig hebt: ons volledige assortiment, de beschikbare voorraad en de geschatte verzenddatum in één eenvoudig overzicht.
Ook heb je in je persoonlijke account toegang tot verschillende marketingmaterialen zoals productfoto's, instructievideo's, productbladen, print templates en meer. Ontdek het zelf!
Heb je vragen of wil je meer weten over wat wij voor elkaar kunnen betekenen? Neem dan gerust contact op via +31 (0)85-0660310 of stuur een mailtje naar .