Na de lancering van onze eigen gloednieuwe catalogus, lanceren we nu ook onze neutrale catalogus als onderdeel van onze Marketing Support. Je kunt deze catalogus gebruiken om je assortiment op een aantrekkelijke en professionele manier te presenteren. Zo geef jij een boost aan jouw sales.
De catalogus is volledig neutraal, dus klaar om door jou gebruikt te worden. We bieden zelfs de mogelijkheid om de catalogus te personaliseren naar je wensen. Zo hoef je geen tijd en energie meer te steken in nieuwe marketingmaterialen, het staat al voor je klaar!

Informeer, inspireer, promoot
Alle praktische en technische details van onze producten staan in het boek. Maar we richten ons ook sterk op in-use visuals, zoals je van ons gewend bent. Die helpen om je klanten te inspireren om de verschillende producten in verschillende situaties te gebruiken en combineren om het plaatje zo compleet te maken.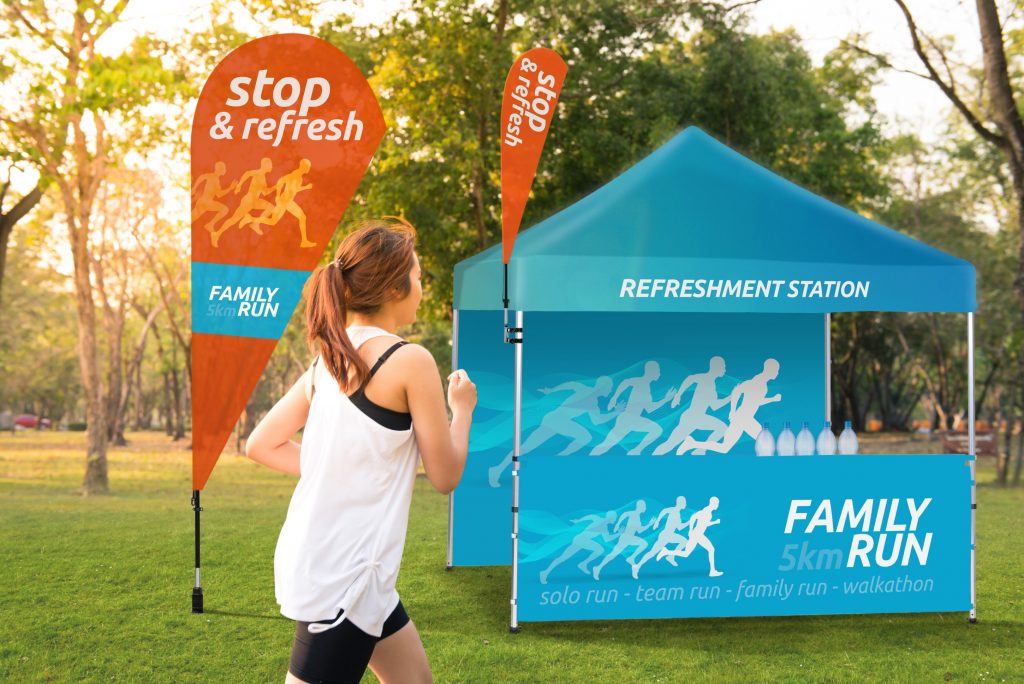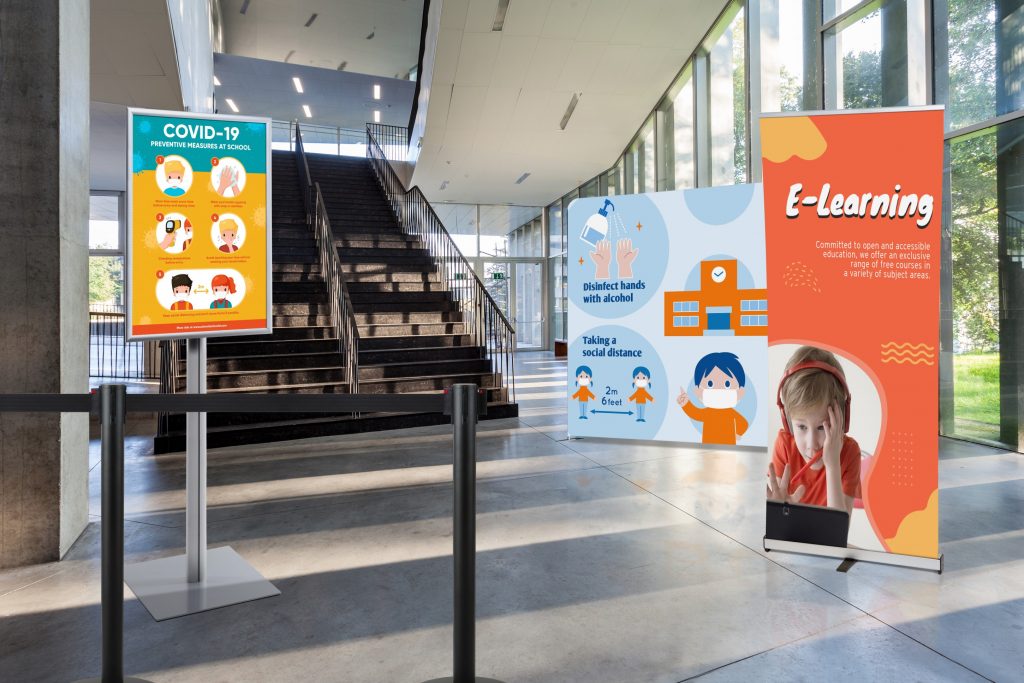 Je eigen gepersonaliseerde catalogus
Wil je graag je eigen digitale branded catalogus met je eigen logo en kleuren op de voorpagina? Stuur ons je eigen voor- en achterpagina in A4-formaat of stuur ons enkel je logo en merkkleuren, dan gaan wij ermee aan de slag. Ons Marketing Team staat voor je klaar!
Afgestemd op jouw wensen en behoeften
Op verzoek kunnen wij jou ook ons InDesign werkdocument van de neutrale catalogus toesturen. Daarmee kun je de catalogus naar eigen wens en behoefte personaliseren. Alles is mogelijk!

Zowel digitaal als geprint
Deel de neutrale catalogus eenvoudig dankzij de online editie. Liever een gedrukte versie, tegen een kleine vergoeding? Neem contact op met je persoonlijke sales team. Zij bespreken graag de mogelijkheden.
Tijd om te bladeren!
Ga je gang, blader maar eens door de catalogus! Het is aan jou hoe je hem wil gebruiken: je kunt hem op je website plaatsen, digitaal naa rje klanten sturen of tijdens een afspraak laten zien zodra je klanten weer mag bezoeken. The sky is the limit!