Tijd om te stralen! Vul jouw assortiment aan om jouw klanten te ondersteunen bij het heropenen van hun zaak en het communiceren van de juiste boodschap en maatregelen. Diverse producten, mogelijkheden en maten: alles is mogelijk! Vind hier de geschikte producten voor jouw klanten.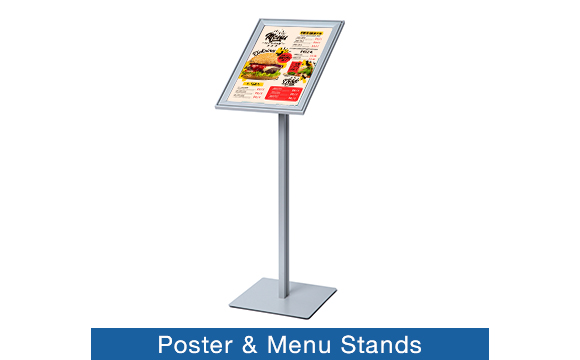 De juiste informatie op elk moment
Geef jouw klanten de mogelijkheid om hun klanten op een eenvoudige en duidelijke manier te informeren. Staande of hangende systemen, diverse opties zijn mogelijk. Vervul de wensen van jouw klanten.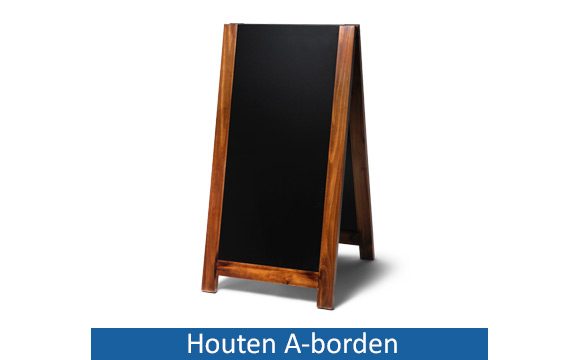 Borden voor elke markt
Zorg ervoor dat de promotie van jouw klanten te allen tijde zichtbaar is met onze borden. Een houten bord voor een meer authentieke uitstraling of een aluminium bord voor een stevige boodschap. Het heropenen van een winkel of restaurant met terras, de passende oplossing is hier.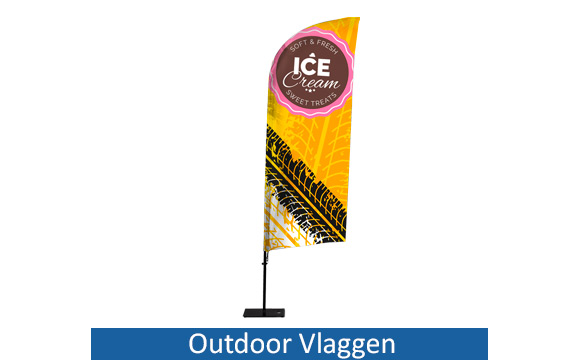 Wapper met je vlag
Laat jouw klant opvallen met onze vlaggen voor zowel binnen- als buitengebruik. Verschillende vormen, ondergronden en de mogelijkheid om de afbeeldingen voor te bereiden: Het is een alles-in-één oplossing!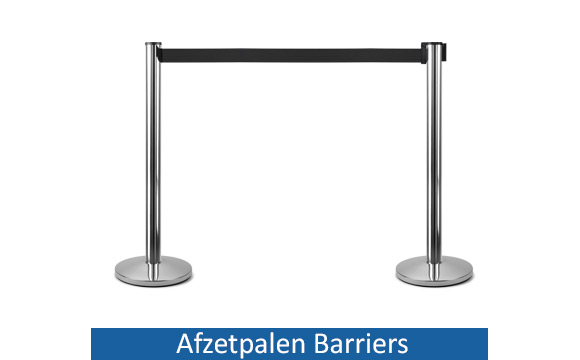 Wegwijs voor jouw klanten
Barrières zijn de perfecte oplossing om het publiek te begeleiden, wachtrijen te creëren of een premium ingang af te ronden. Voeg meer informatie of aanwijzingen toe met onze Barrier Sign Holder. Verschillende opties zijn mogelijk.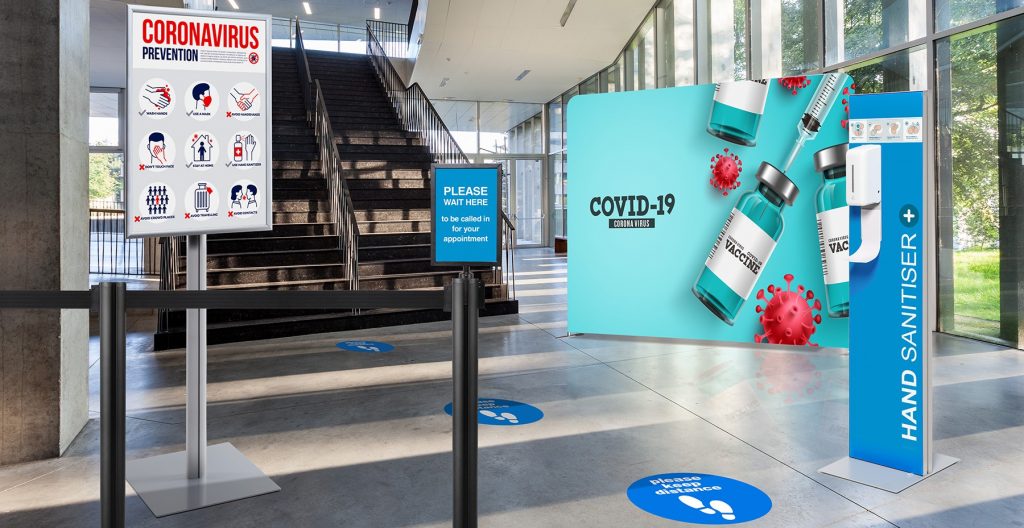 Veiligheid komt op de eerste plaats!
Heb je beschermende wanden, handdesinfectiehouders of vloerstickers nodig? Wij hebben de geschikte oplossing voor elke markt en klant.

Neem contact op!
Heb je vragen, neem dan contact op met jouw persoonlijke verkoopteam.
Zij staan voor jou klaar!