The market for offices and schools
The office market continues unabated. Despite an eventful time, the demand for office supplies remains high and a varied supply is of increasing importance. Schools and offices have (re)opened and people are more into innovation. A changing demand that can no longer be ignored. There are also a number of challenges that we all face, such as in logistics and product availability.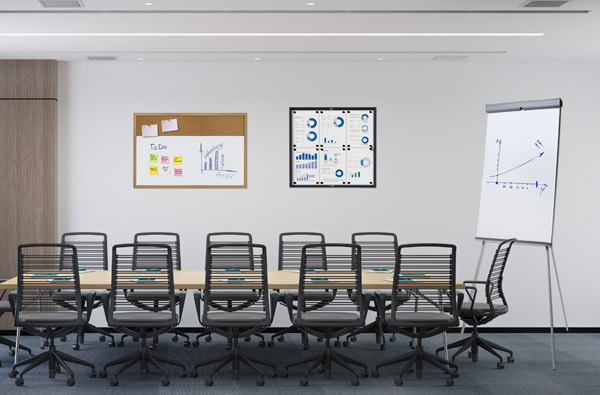 One stock for streamlined logistics
Speed remains of the essence, especially in today's market. Our stock is your stock. Together, we can speed up logistical processes and you can easily and quickly place your customer's order and have it delivered to your customer.
Thanks to drop shipment you don't have to take any stock risks and you don't have to think about logistics, but you are taken care of from the moment you click on 'order'. The way you please! With a choice of neutral delivery or with your own packing label. No reference to us and you shorten the delivery time. The package is at your customer in no time!
Also API connections directly connected to your ERP is one of the possibilities.
We believe in partnership
As a manufacturer and wholesaler with 2 warehouses through Europe we have more to offer than only a great product. Read more about our services and find out what we can offer. We believe in partnership and are here to support you.
We produce for you!
Current developments show how important it is to be more and more independent from other suppliers. Stock availability is currently a major challenge. Added to this is the shortage of materials and the fact that products outside Europe are becoming more expensive, with great uncertainty about delivery times.
Thanks to our European production centre in Přestanov, Czech Republic, we are able to offer our clients greater certainty. In addition, we also offer customised solutions for your customer. From a logistic requirement to adding a logo to a product modification: we offer the solution for you and your customer.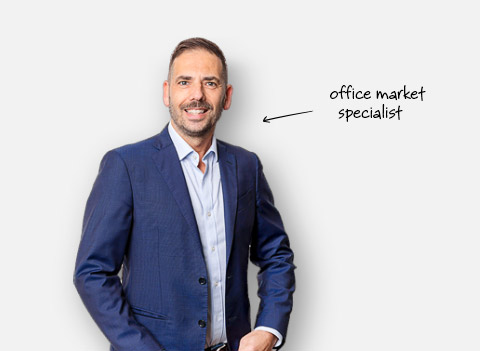 Want to know more about visual communication solutions?
Office Market Specialist Nicola Forani would be more than happy to visit you and tell you more about how we can help you with our products and services, such as our Marketing Support. He will also be pleased to share his market knowledge and insights with you and think along with you. Let's partner!
Products for the office industry
Also interesting for you