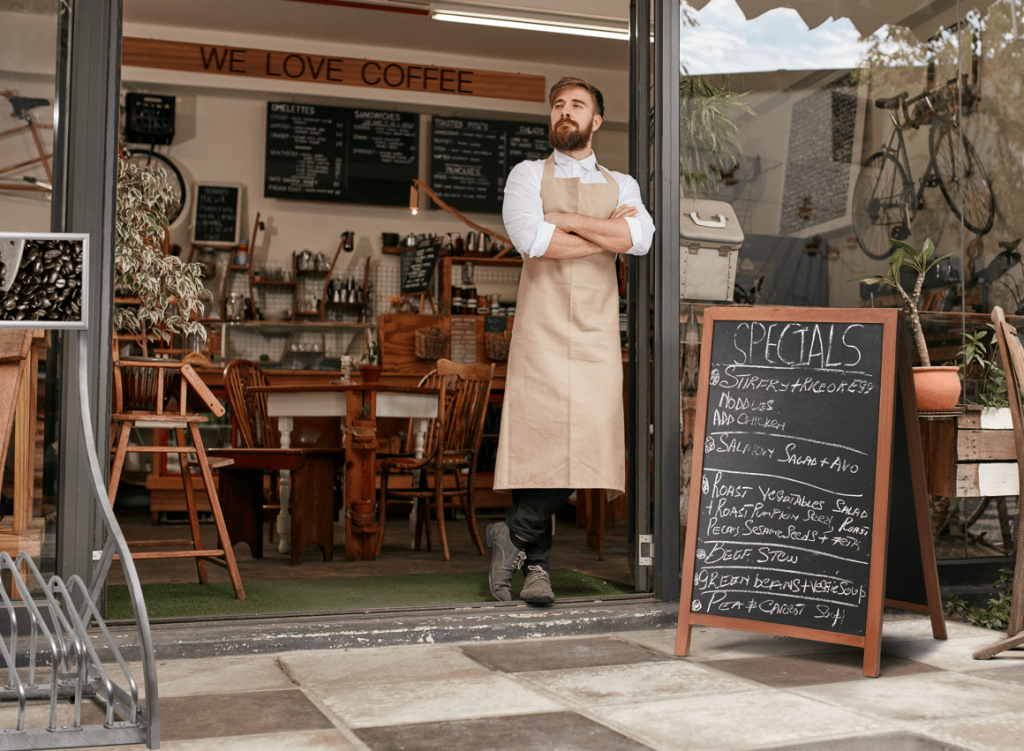 The market for the hospitality sector
The hospitality market is back and even booming more than ever. After a difficult period for many hotel, bars and restaurants, the demand for visual communication is on the rise again. Restaurants and bars have opened their doors and events and parties are being organised again. There are also a number of challenges that we all face, such as in product availability and the increasing demand.
One stock for streamlined logistics
Speed remains of the essence, especially in today's market. Our stock is your stock. Together, we can speed up logistical processes and you can easily and quickly place your customer's order and have it delivered to your customer.
Thanks to drop shipment you don't have to take any stock risks and you don't have to think about logistics, but you are taken care of from the moment you click on 'order'. The way you please! With a choice of neutral delivery or with your own packing label. No reference to us and you shorten the delivery time. The package is at your customer in no time!
Also API connections directly connected to your ERP is one of the possibilities.
We believe in partnership
As a manufacturer and wholesaler with 3 warehouses through Europe we have more to offer than only a great product. Read more about our services and find out what we can offer. We believe in partnership and are here to support you.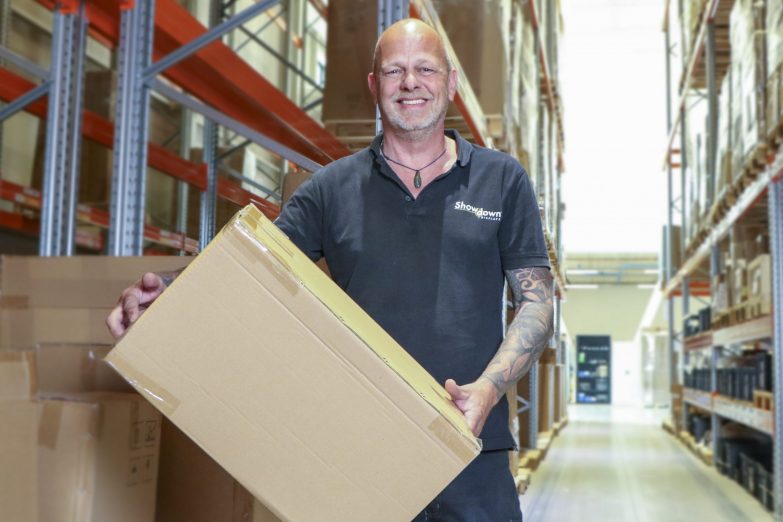 Drop shipment
No reference to us and you shorten the delivery time. We can deliver products directly to your customer as a neutral shipment or with your branded delivery note.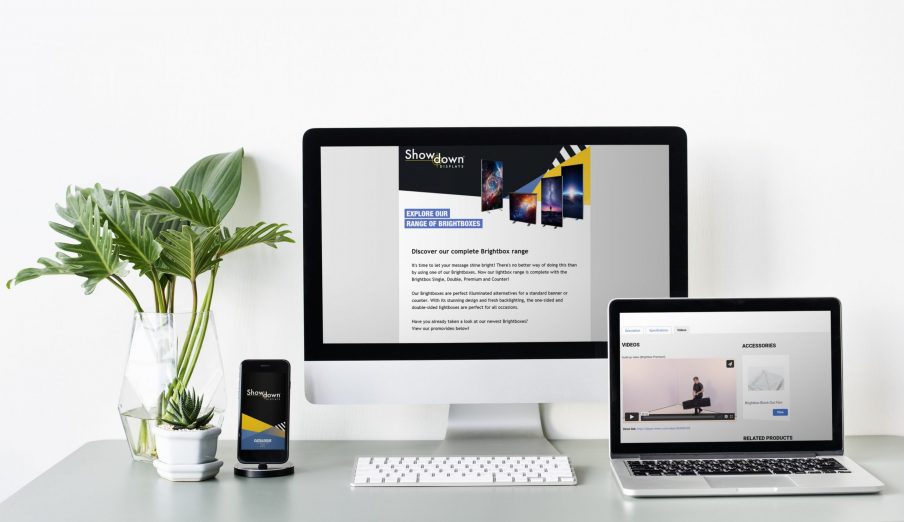 Marketing Support
We provide all you need to promote our products to your customers and help you sell. Easily upload our products to your webshop with our 'Product Data Package', web images, in-use visuals and neutral videos.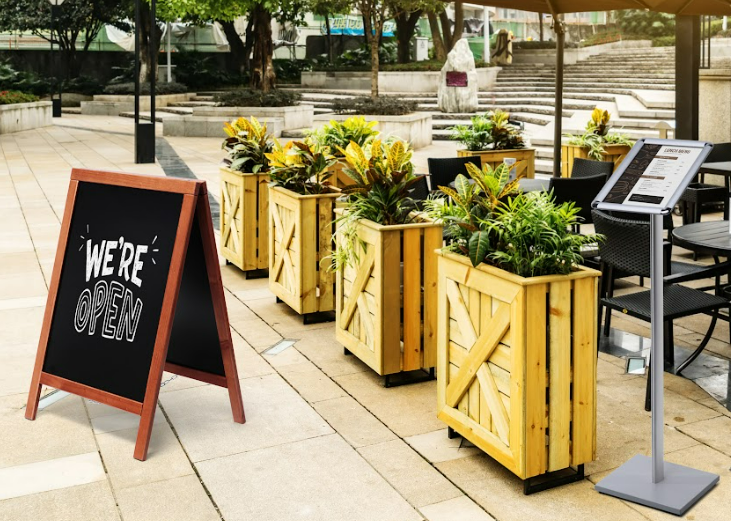 Visual Communication Solutions
We have a great range of products for resturants and hotels. Every year we extend our assortment with new products designed by our in-house R&D team.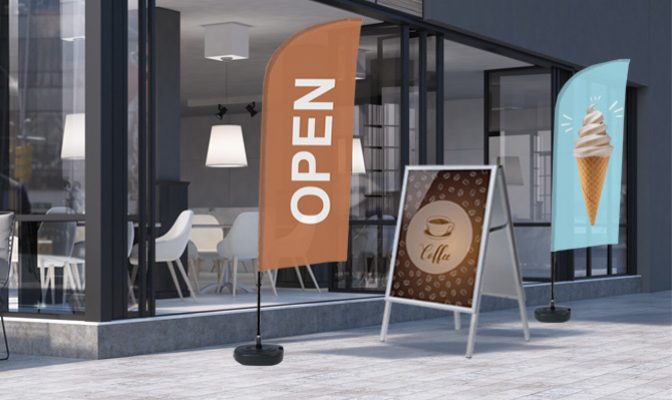 Standard print designs
Make it super easy for your customers to order a promotional display with a standard, ready-to-use, print design. Just one click on your website to buy the promotional display with standard design they need.
We produce for you!
Current developments show how important it is to be more and more independent from other suppliers. Stock availability is currently a major challenge. Added to this is the shortage of materials and the fact that products outside Europe are becoming more expensive, with great uncertainty about delivery times.

Thanks to our European production centre in Přestanov, Czech Republic, we are able to offer our clients greater certainty. In addition, we also offer customised solutions for your customer. From a logistic requirement to adding a logo to a product modification: we offer the solution for you and your customer.
Add easily to your assortment
We provide all you need so you can easily add our products to your assortment and sell it to your customers. As our customer, you have access to various tools and services that help to optimise your sales. Make use of our Product Data Package with visuals, description texts and an excel sheet with all product data information, or our in-use visuals and neutral videos. Upload this easily on your web shop and you are ready!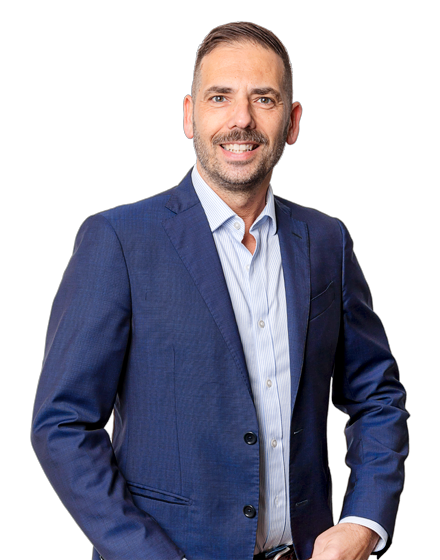 Want to know more about visual communication solutions?
Hospitality Market specialist Nicola Forani would be more than happy to visit you and tell you more about how we can help you with our products and services, such as our Marketing Support. He will also be pleased to share his market knowledge and insights with you and think along with you. Let's partner!
Products for the Hospitality Sector
View the product categories that might be interesting for you in the hospitality sector
Might also be interesting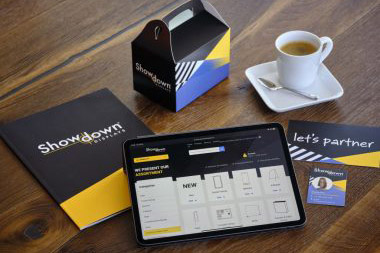 Marketing Support
Everything you need to sell promotional displays! We are here to support you.
Read more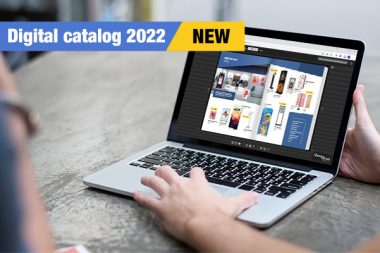 Product catalogue 2022
Check out our latest online catalogue with loads of digital products!
View online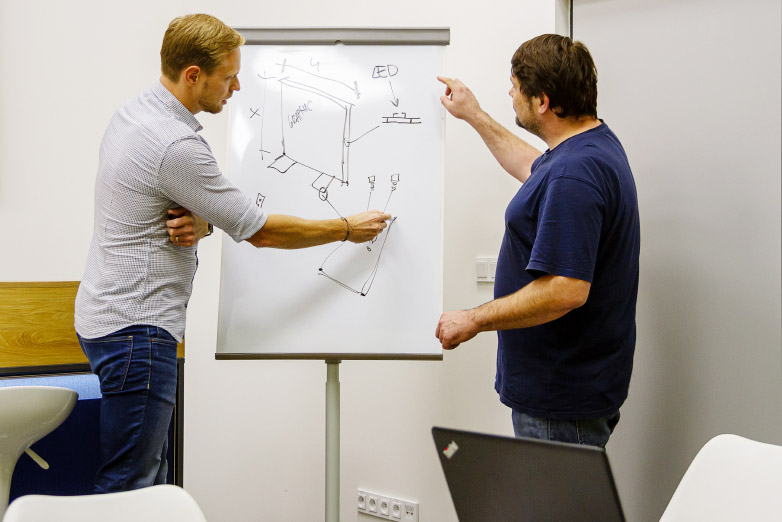 Customisation
We can add a logo, change the size or colour and even produce a full customised solution from scratch with you. Also packaging wishes can be discussed.
Read more