We will guide you through the wonderful world of Digital Displays. On this page you can find information about:
Let's get digital!
Digital Displays are the next generation of promotional signs and advertising! The combination of a high-resolution Samsung screen and a steadily customisable housing is the base of your Digital Display.
Being flexible in advertisement and promotional displays: That is the power of Digital Displays. It is also a very powerful way to share content with the world. Whether it is the possibilities of storytelling or the power of moving content.
Moving content has a unique ability to activate emotions and create a connection with the audience, it tends to be better retained by viewers.
In the past couple years, we have seen an increasing growth in Digital Displays. Comparing 2022 with 2019, we see a 82% growth in sales in Digital Displays within Showdown Displays Europe.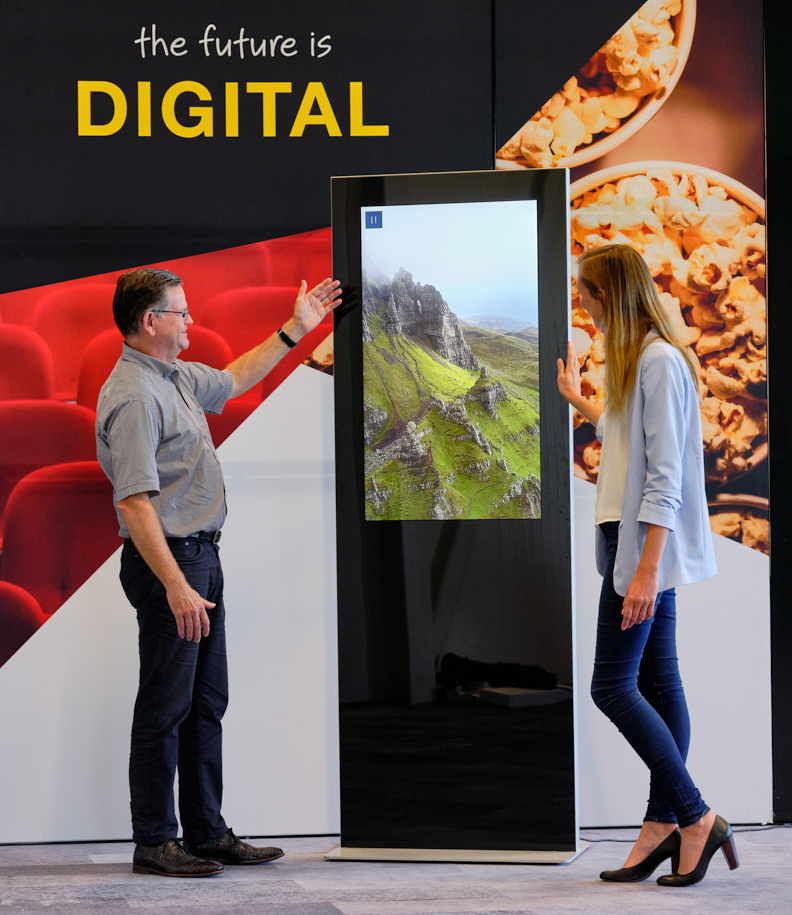 Benefits of Digital Displays
Going digital only has benefits for you!
Flexible advertising, change your content anytime you want
Draw attention with Samsung's high resolution screens boasting vibrant colours
Save time and resources, manage and update content remotely
Cost efficiency on the long run
2 years of warranty
Minimum order quantity starts at 1 piece
Option to add 24/7 Samsung support into MagicINFO Cloud
Communicate quickly and increase audience engagement
Suitable for various environments like retail, hospitality, events and public spaces

Where to use?
A simple question has a simple answer: Everywhere! Both indoor and outdoor. To be a bit more specific, you can use them in or at entrances of restaurants and hotels. Place them at exhibitions or events. In retail, in the shop window, at the entrance or in the shop. At public places or in the street. Digital Displays are suitable for almost any occasion. It's up to you to choose the right digital!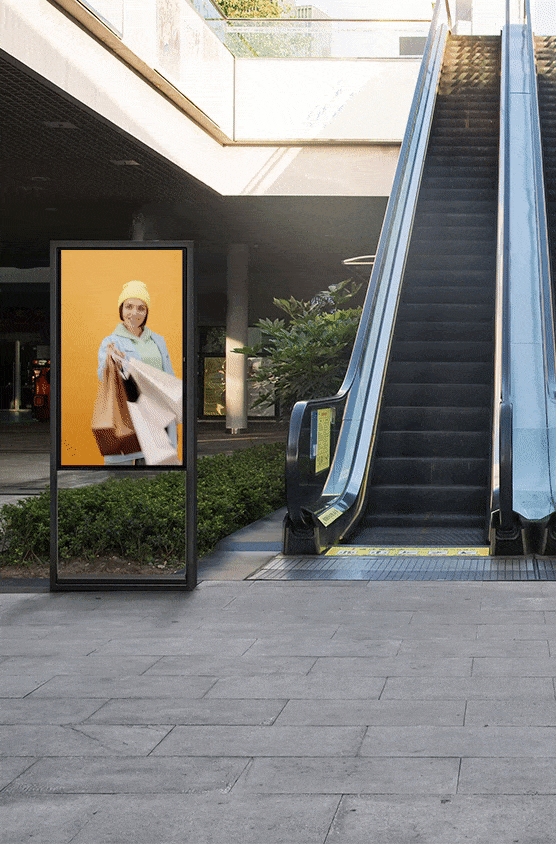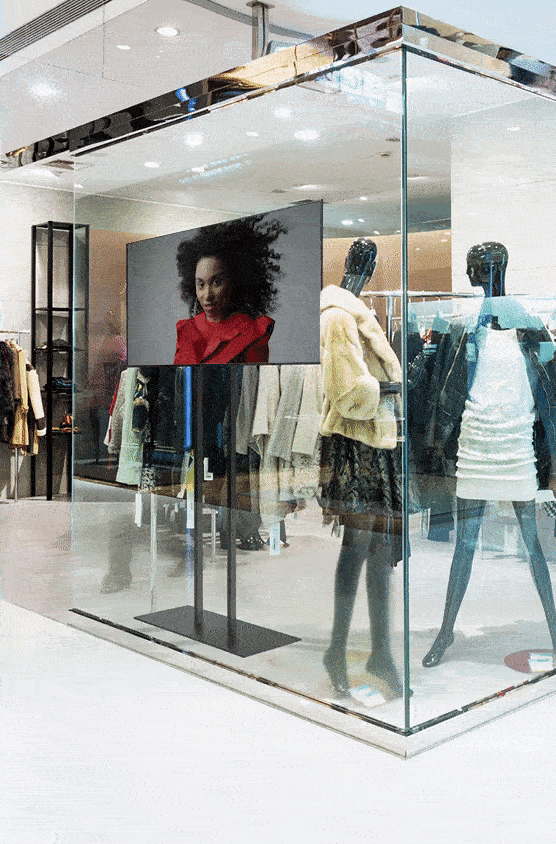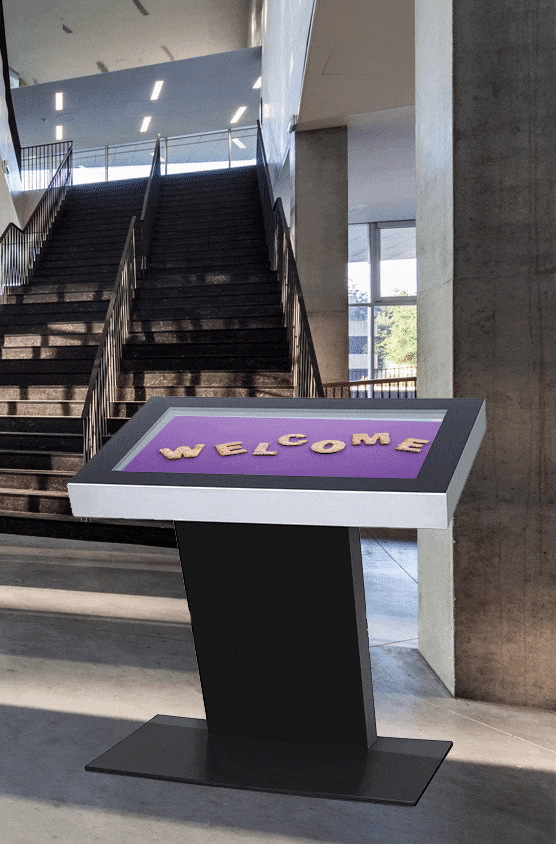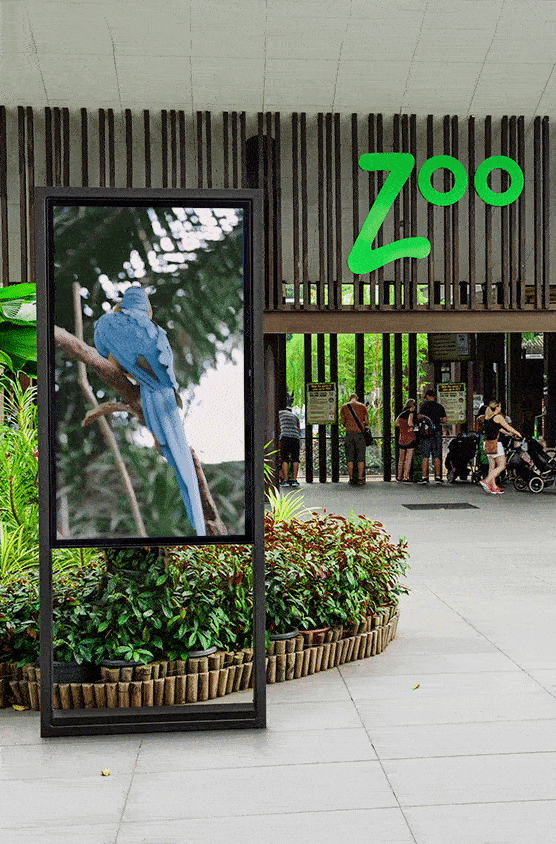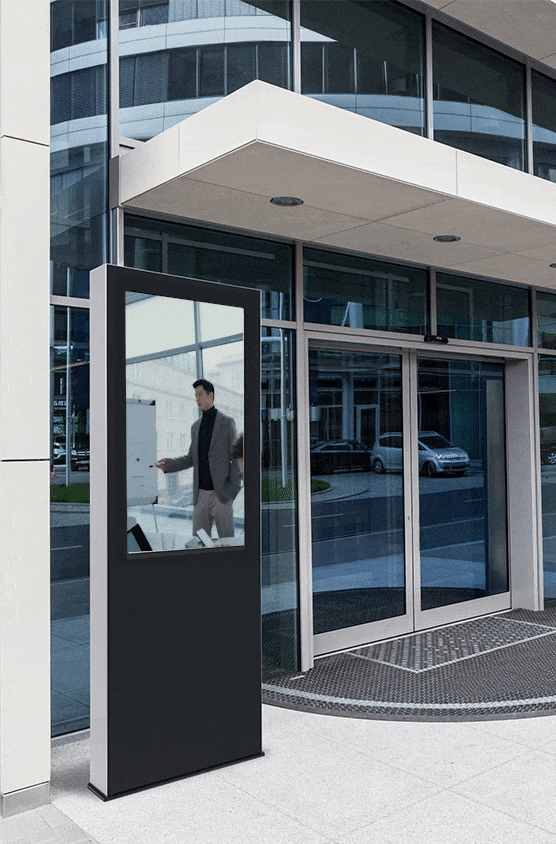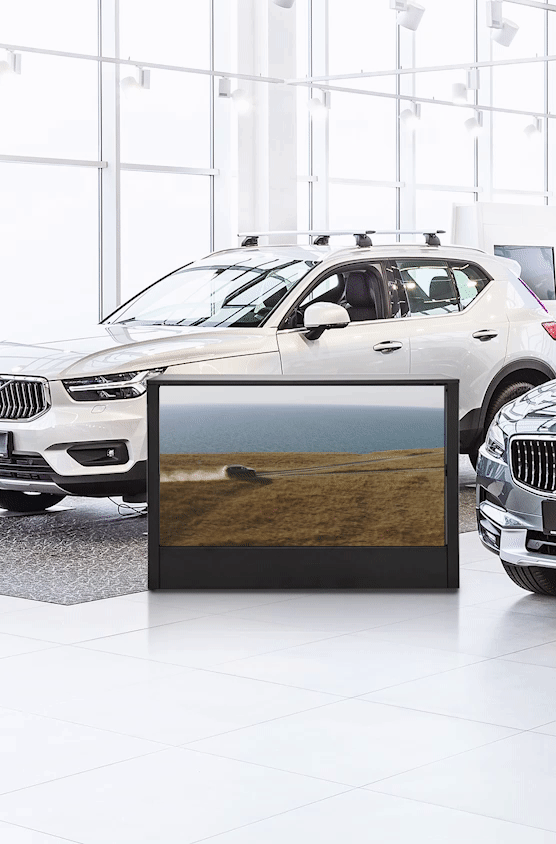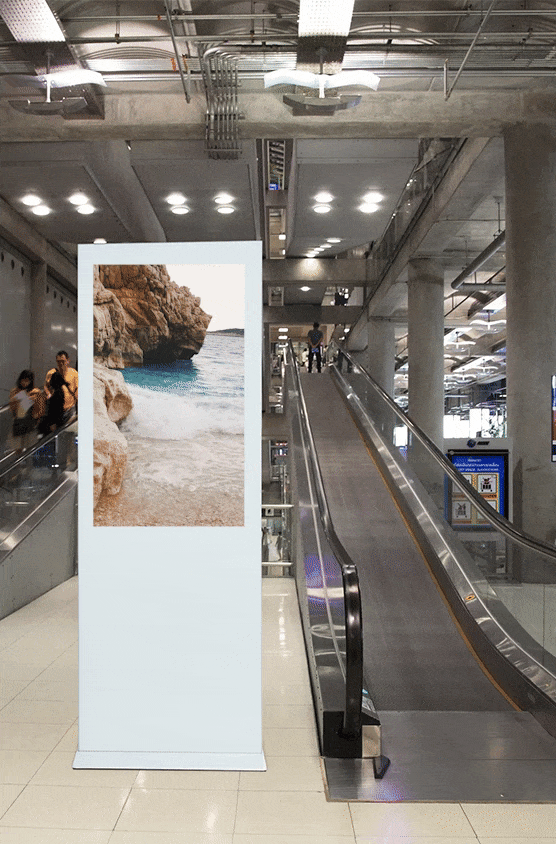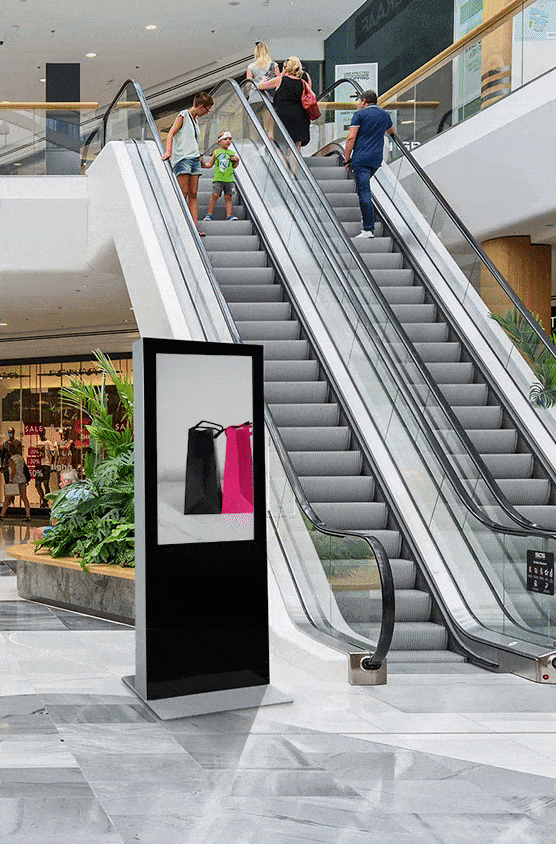 Plug & Play vs Content Management Software
Next to speed and actuality, simplicity and user-friendliness are important factors in visual communication. Thanks to the simple Plug & Play and Samsung MagicINFO Cloud, the content can be adjusted as desired. With one single click, you can update your moving content with the latest trends. This ensures a high engagement rate with the audience. You don't need to be a technician to sell and use Digital Displays.
Using a Digital Display has never been easier. It allows you to effortlessly showcase engaging and dynamic content to attract your audience and achieve your communication and promotional goals. All digitals will come with a standard Plug & Play system. It's as easy as it sounds: Put your content on a USB stick, plug it into your Digital and play!
Or expand your possibilities with MagicINFO Cloud. This is a Content Management Software that makes it even easier to play and adjust your content. Control and adjust content from all your devices remotely at once, anywhere in the world. But that's not all, you will have the option to add 24/7 Samsung support, to help you out with any difficulty.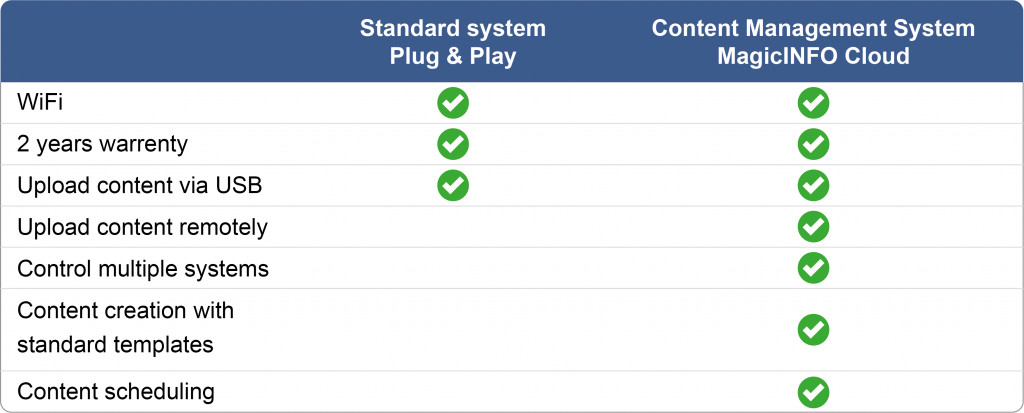 Time to choose
Our assortment includes both indoor and outdoor Digitals. Think of Totems, A-Boards, Digital Counters, Kiosk, Wall & Hanging Panels in various sizes, colours and options such as touch functionality. That's why we created an overview of all the options of our Digital Displays. Check it out yourself!
Digital Display Decision Guide
Still not sure which product to choose? No worries, we will help you to select the right digital for the occassion you need. Without needing technical knowledge.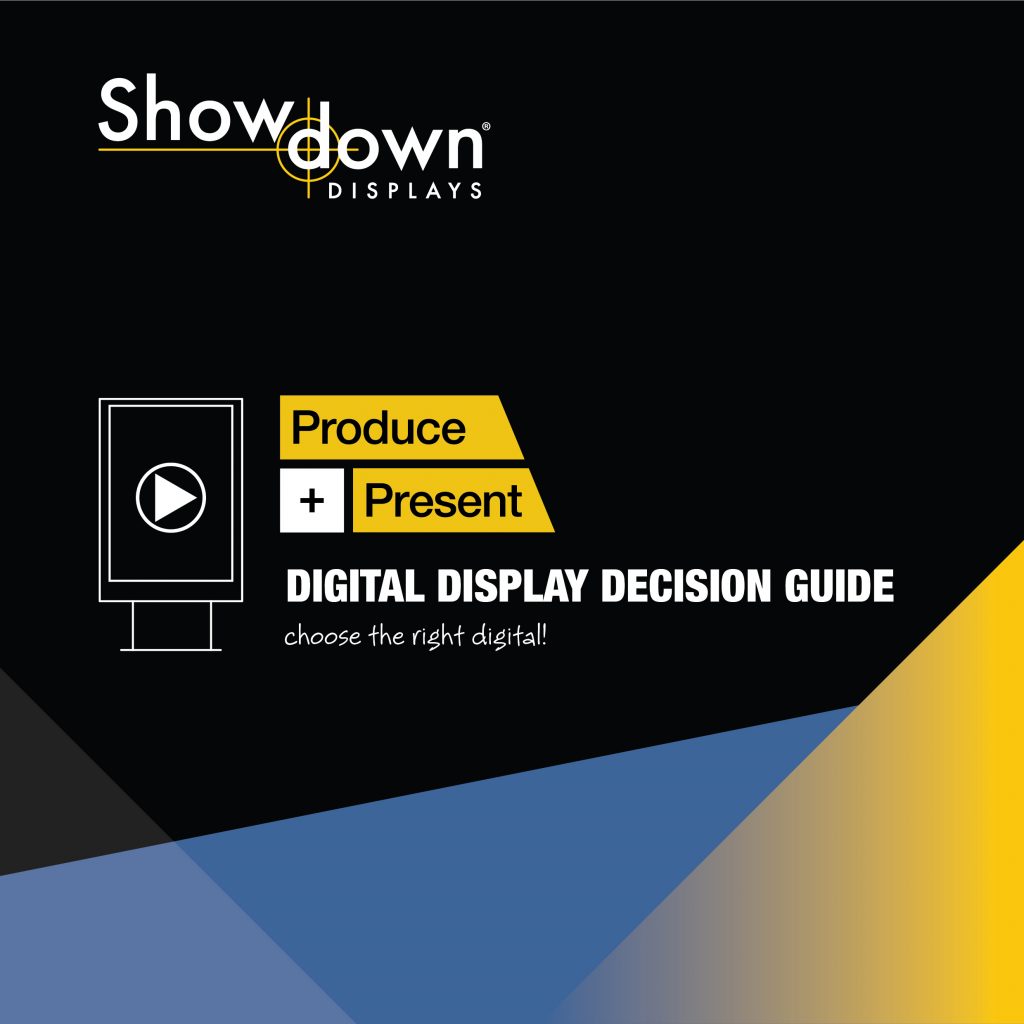 Produced in our in-house production
Our Digital Displays are produced and assembled in Europe, ensuring the highest quality standards. With a focus on precision and attention to detail, our manufacturing process is reliable and guarantees durable Displays. What sets our Digital Displays apart is the ability to customise the housing to your specific requirements. Our in-house Research and Development (R&D) team is ready to serve you and fulfil your needs and wishes. That your Digital Displays seamlessly integrates into your desired environment and enabling you to take your visual communication to the next level!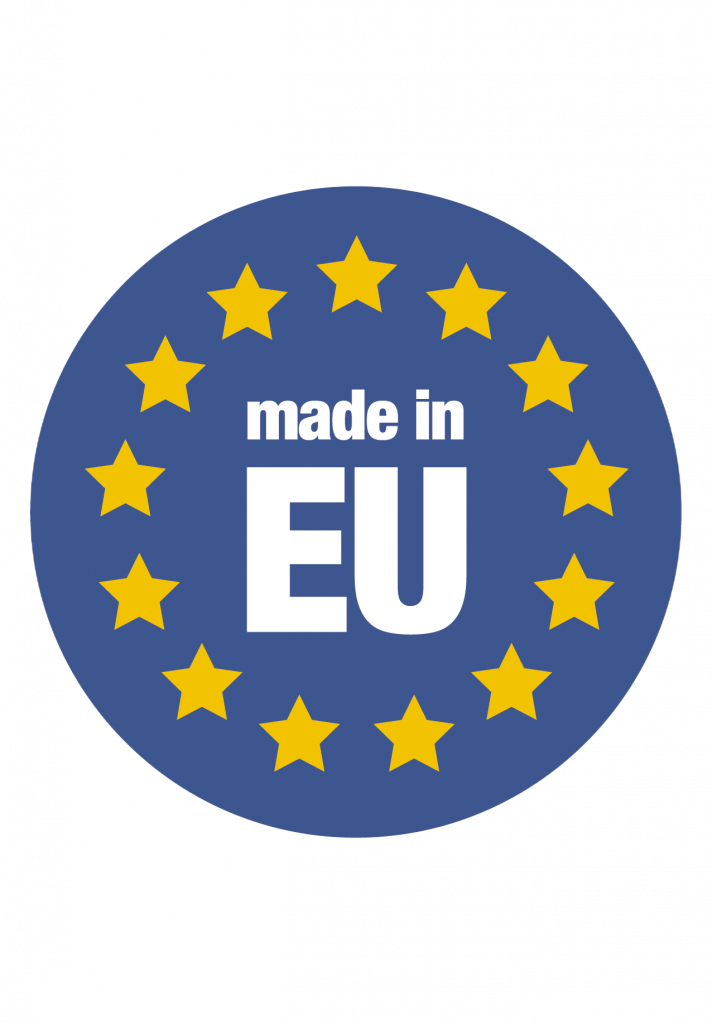 Quick and easy online on your webshop
Sounds excellent right? So, are you ready to proceed with the next steps? Putting your products online is a breeze and you don't have to be a technician to do it. We provide easy and complete support. With the help of our Product Data Package, you have all the Digital Displays with all specifications, visuals, and neutral descriptions ready for you to put online. But that's not all. Thanks to our Marketing Support, which is always evolving, you have ready-to-go marketing materials at your disposal. With your sales person, we are here to guide you every step of the way. Your products will be up and running online in no time at all. Let's dive in and get started!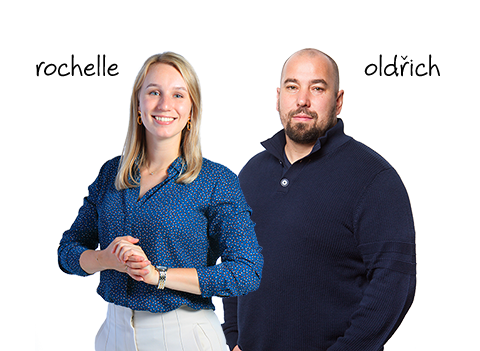 Want to know more about displays?
Within our team, we have a digital specialist with all the knowledge and experience. Your sales person and digital specialist are happy to help you in your path to choose right digital solution for you. We will gladly show you the ins and outs about Digital Displays via a digital of live meeting (in The Netherlands). From how and where to use them to which accessories are perfect for you.
Might also be interesting