Product Data Package
On our Online Reseller Platform you can download all product information you need to easily add products to your website. But to make it extra easy for you, you can also request all product information via our Product Data Package.
This Product Data Package contains:
Product SKUs with accessories and graphics
Product specifications
Neutral commercial product texts
Product images sheet, downloadable from image server
Price list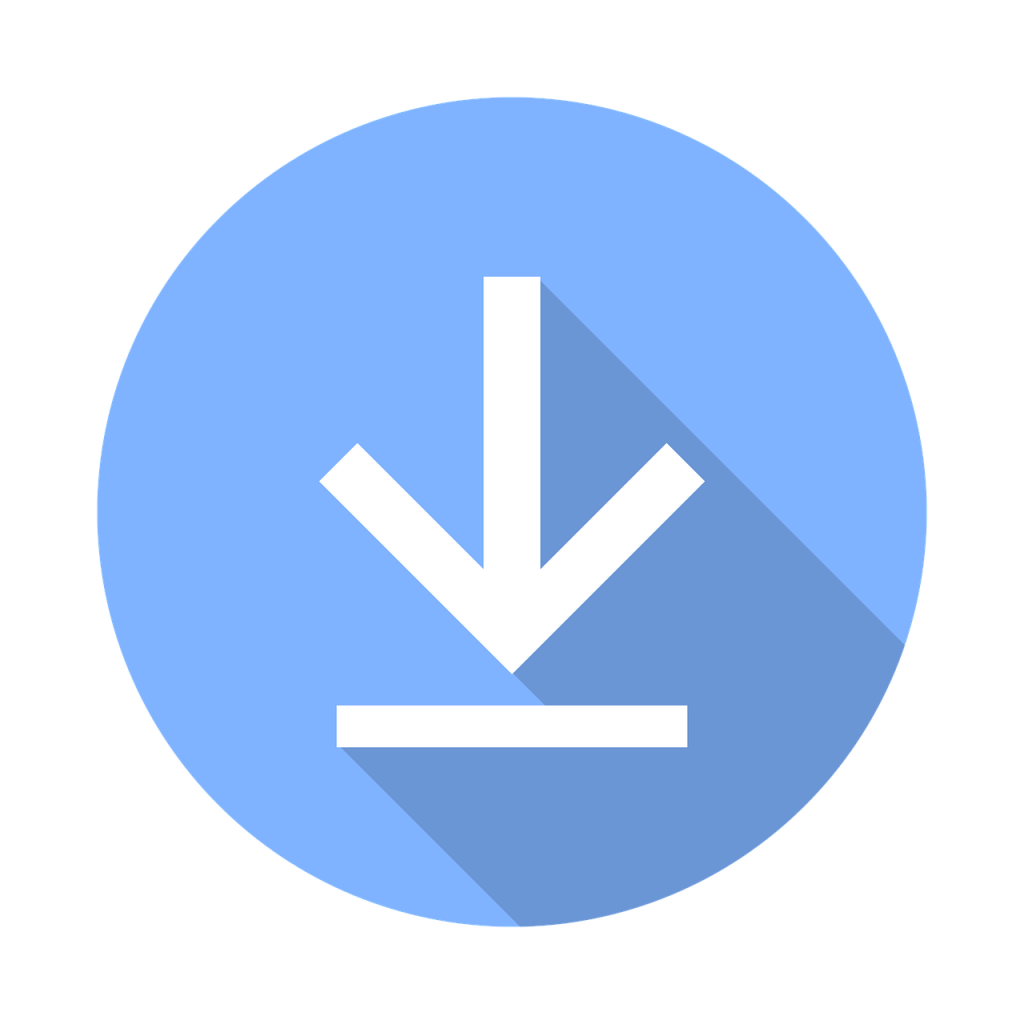 API Connection
Would you like to automate and speed up your order process? Then we do have a great solution for you! We offer a very easy 'Order API solution', to connect your ERP-system or webshop to our ERP-system. This way we can handle your orders much quicker, and you can provide your customer an update about the order or tracking as soon as we ship the order. Easy, isn't it?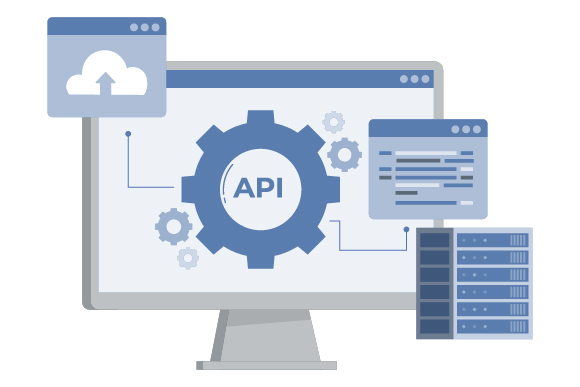 It is our top priority to partner with a remarkable service and to be a reliable partner. We are your ideal destination for one-stop-shopping with neutral drop shipments directly to your customer. And having an API connection directly connected to your ERP-system is one of the possibilities we offer to make this work easily, fast and smooth!
How does it work?
Send your order through the API connection from your ERP-system or website to our ERP- system
We process your order and ship it. We can ship it neutrally directly to your customer or to your warehouse
You will receive an up-to-date order status and tracking from us
You or your customer receives the order as soon as possible
Would you like to receive more information on the API and automatisation possibilities? Your expert sales contact person is happy to discuss the possibilities with you!
In order to discuss the possibilities of integrating an API connection, the order volume has to be minimum 300 orders a year.