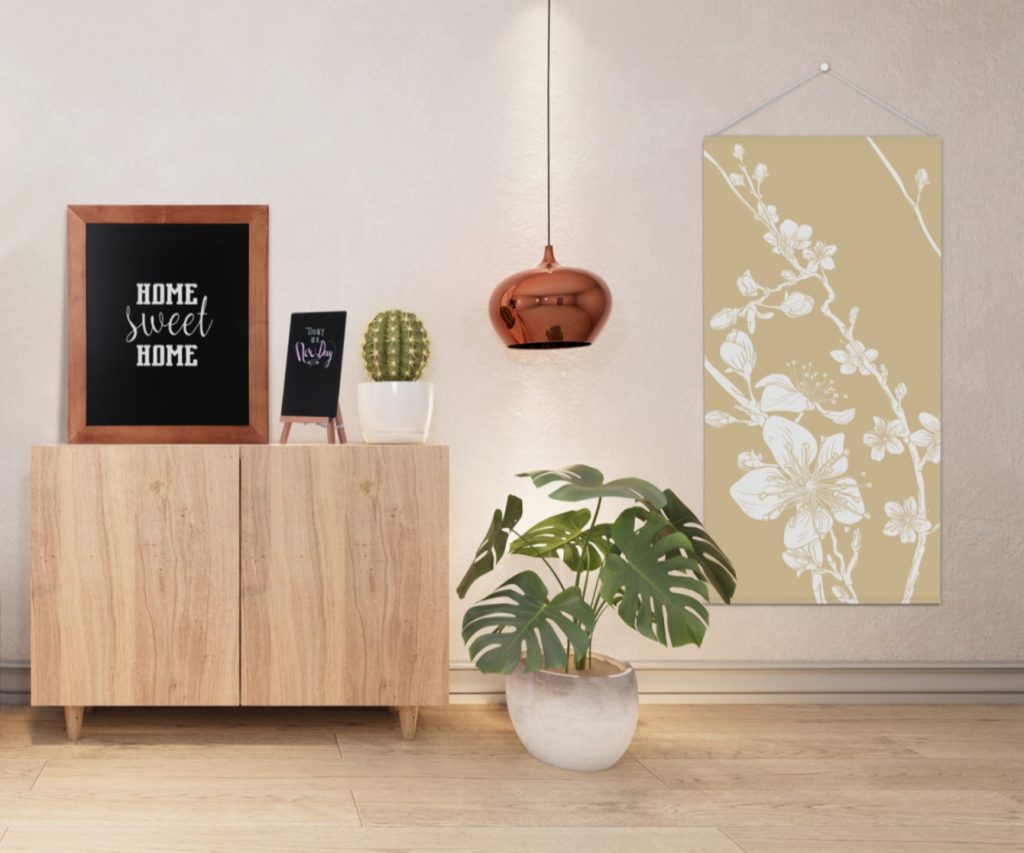 Express yourself in your own living
Expose your own taste with decorative products. For you as a person, you as a reseller and you as a family. Imagine personalising a chalkboard in the living room or by organising your week schedule on a planning board in the kitchen.
In the last year many things have changed. We all spend more time at home, many of us are still working from our homes and the demand for home decoration products has literally boomed. For these reasons, we decided to step into this new market and we are delighted to share our new product line with you.
New Home Décor product line by Showdown Displays Europe
Foya Living is the new Home Décor product line by Showdown Displays Europe, your new partner for Home Décor products. Following the trends in the Home Décor and interior design, we provide you with the newest trends and products for your business. With our own European production and in-house-printing centre we are your partner for home decoration, in and around the house. Personalised, with your customers' pictures or design. Our in-house Product Development team is continuously working on new products, following the trends in the home décor and interior design.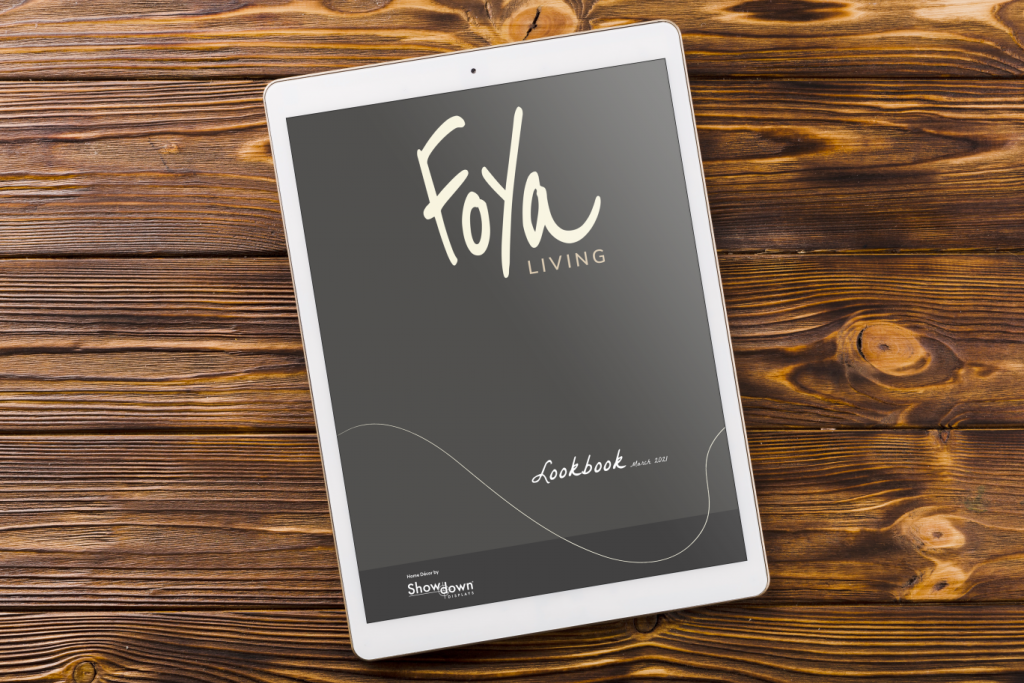 Check out our lookbook!
We are happy to introduce to you our very first Foya Living Lookbook. From wall art and table decoration to garden décor and room dividers. You can find it here!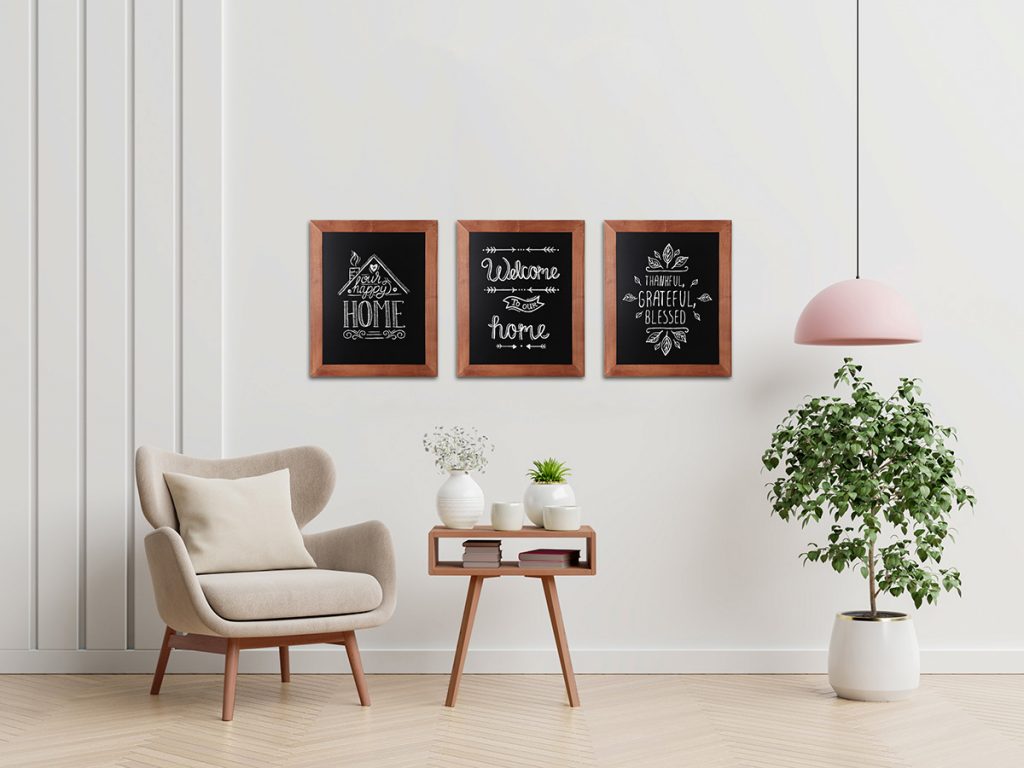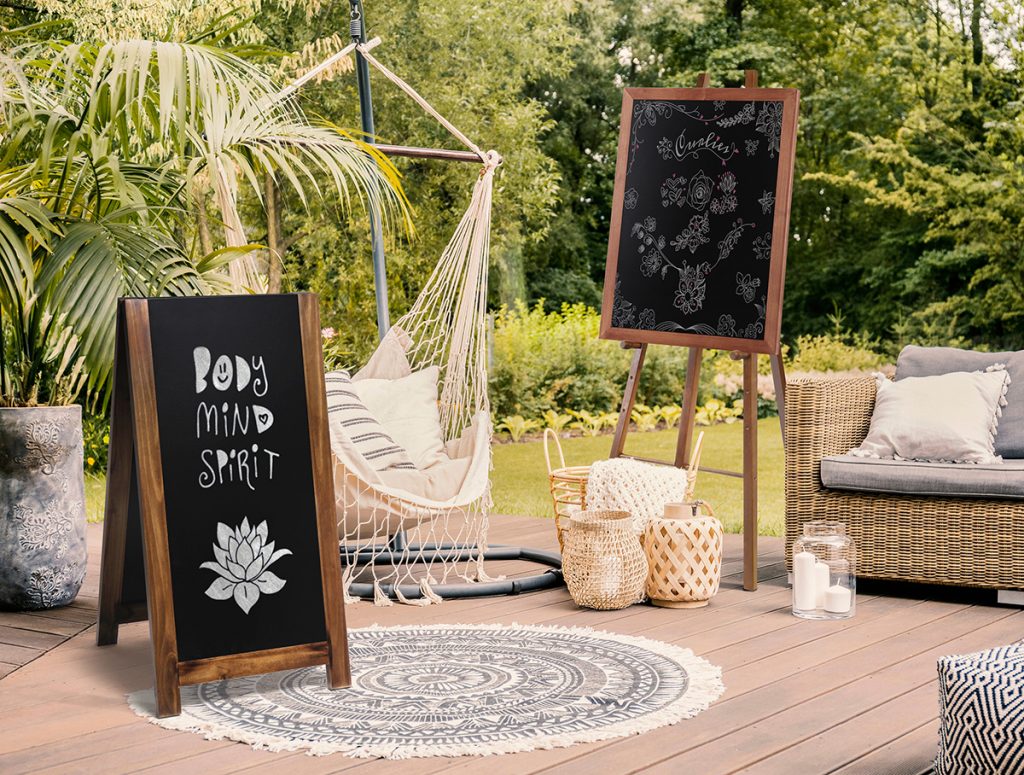 Coming up
We will continue to develop our Home Décor product range throughout 2021. As a second stage, we will expand our portfolio with Home Planning Boards, Combined Whiteboards, Message Boards, Wall Decorations, Decals and Door Wraps. As a third stage, we will add customisable Pillows, Blankets, Canvas Artwork and other types of Wall Art to our range. All customisation and printing options will be offered from our own factory and printing centre with great care and attention to details.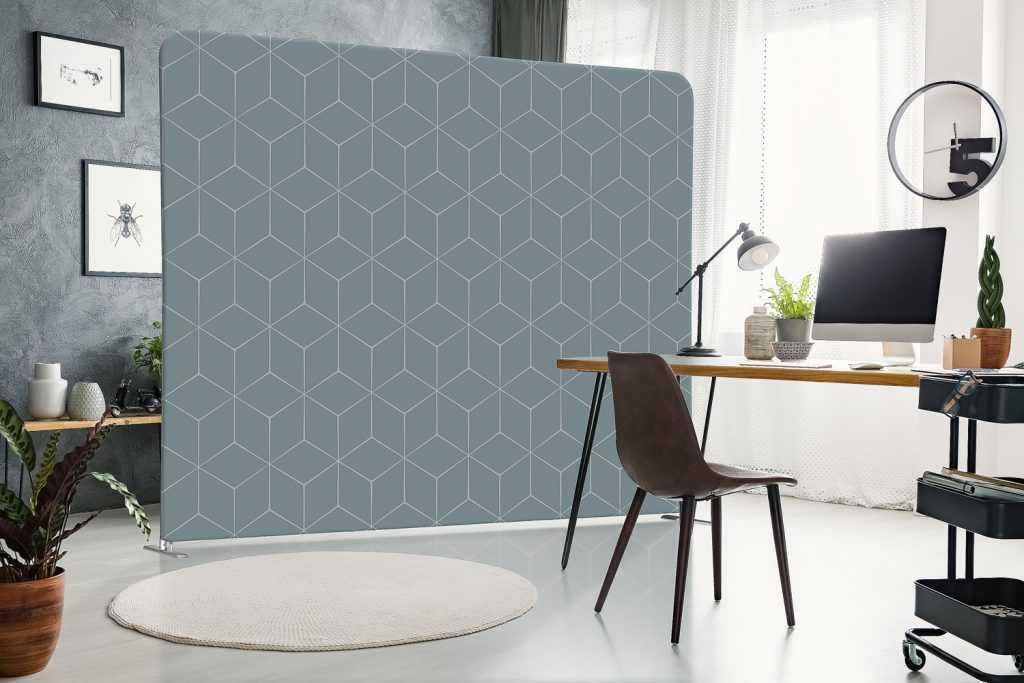 Get started!
We have everything ready to launch the first Home Décor product range online on your platform. We can provide you with catalogues, price lists, neutral product images, in-use imagery, product data and additional product descriptions. Let us know what else you need from us. We're happy to help!