Twój partner w zakresie systemów wystawienniczych
Showdown Displays Europe to szeroka oferta systemów wystawienniczych oraz materiałów do prezentacji – od klasycznych tablic kredowych po innowacyjne cyfrowe wyświetlacze.
Jesteśmy producentem, który skupia się nie tylko na wykorzystaniu dostępnych możliwości, ale nieustannie szuka innowacyjnych rozwiązań i sposobów poszerzenia oferty – teraz i w przyszłości.
Znakomita jakość, najlepsza obsługa i konkurencyjne ceny to najważniejsze wartości dla Showdown Displays Europe. Jesteśmy sprawdzonym partnerem działającym w 45+ europejskich krajach. Zawsze blisko Ciebie, kiedy potrzebujesz kompleksowej usługi.
Więcej o nas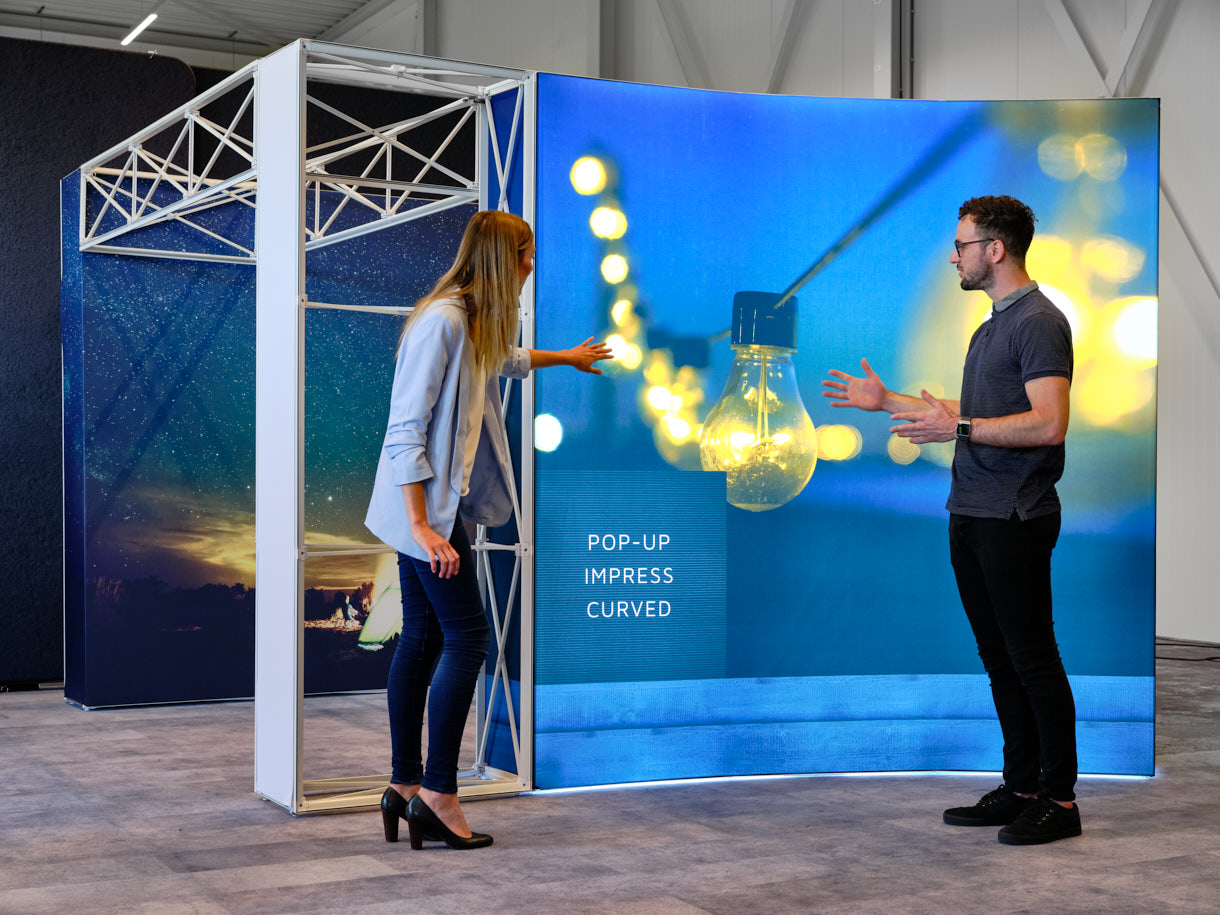 Rynki
Naszą działalność skupiamy przede wszystkim na
Sprzedaży detalicznej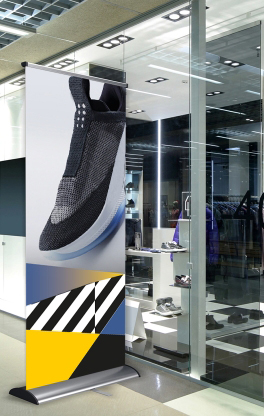 Hotelarstwie i gastronomi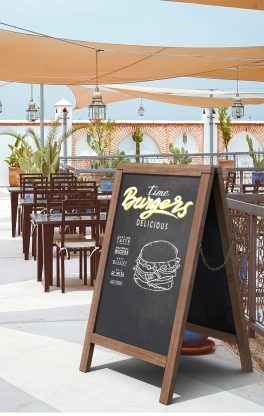 Produktach promocyjnych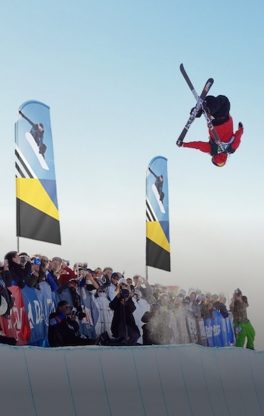 Oznakowaniu i wydrukach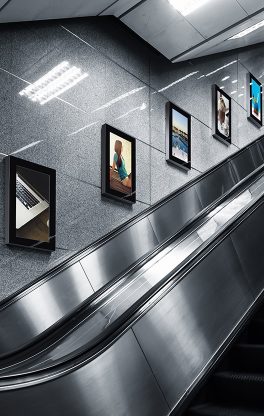 Home Décor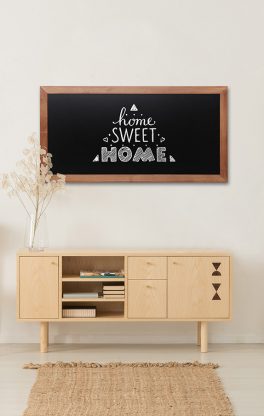 Bestsellers
Get yourself one of our most wanted products
Blog
Bądź na bieżąco z nowościami i inspirującymi artykułami
Pokaż wszystko